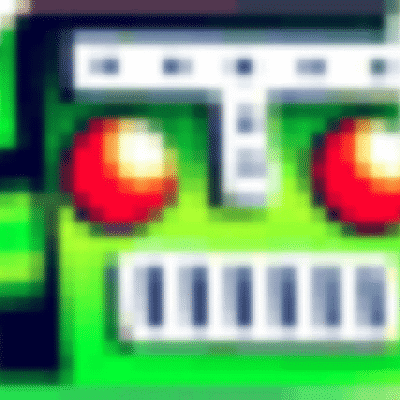 MrDestructoid Twitch Emote Meaning
The MrDestructoid emote is used on Twitch if a channel is suspected of view botting or bringing in fake followers to the channel. View botting is often very obvious. It is also used in fake copypastas to make it seem like a streamer is botting.
Released: currently unknown
MrDestructoid Emote Origin
When viewers come across channels where the streamer seems to be botting or breaking Twitch's terms of service, they will use the MrDestructoid emote. It is to "call out" the streamer on their actions in either a joke or an insult.
Viewbotting is seen in a negative light as it is used to "cheat" the system. While botting generally occurs because the broadcaster paid for it, there have been instances where a channel is botted by a disgruntled viewer.
Click to see a full list of the most popular Twitch emotes.