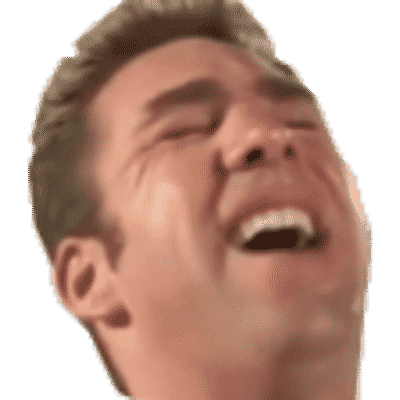 gachiGASM Meaning
The gachiGASM emote is used when someone is intensely satisfied or pleased with an event on stream. It is also used as a meme reaction to attraction or suggestive content. Most of the time, Gachigasm is used to react to men, whereas Kreygasm is used to react to women.
Released: 2015
GachiGASM Emote Origin
The name of gachiGASM is based on the Japanese phrase "gachimuchi" and the word "orgasm." Gachimuchi refers to men who have a lot of fat but are also muscular. This emote requires you to have the BTTV extension to use or view it.
Billy Herrington is the man behind the face of gachiGASM. This former adult star gained his fame when one of his videos went viral on Nico Nico Douga. The image depicts him as he orgasmed (hence the second part of the emote's name).
Click to see a full list of the most popular Twitch emotes.