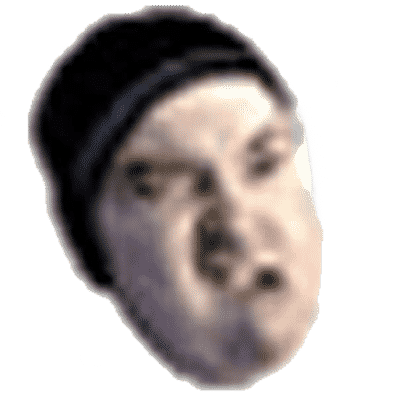 DansGame Twitch Emote Meaning
The DansGame emote is usually used on Twitch when someone is disgusted or annoyed with something the streamer or chat says or does. As other members of chat pick up on it and realize the annoyance, the emote is spammed in chat.
Released: 2010
DansGame Emote Origin
DansGame is one of the earliest Twitch emotes, though it didn't gain popularity until a few years later. It is the face of the Twitch streamer, DansGaming.  DansGaming has streamed since 2009 (pre-Twitch era) and has been well-known ever since.
The emote is used to signify revulsion, disgust, or annoyance with something that happened on steam or another viewer's comment.
Click to see a full list of the most popular Twitch emotes.