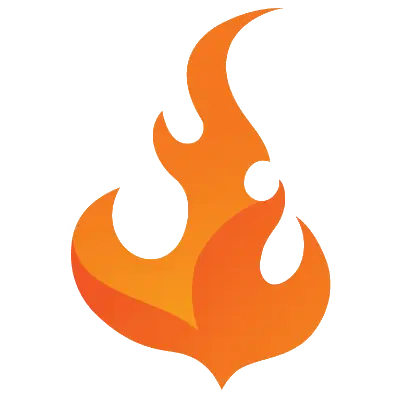 CurseLit Meaning
The CurseLit emote is used on Twitch to state that something is hot (really, really cool). You will often see it spammed as part of a hype situation along with other hype emotes. The emote was added when Twitch partnered with the Curse Communications Platform in 2016.
Released: September 2016n
CurseLit Emote Origin
The CurseLit emote is Twitch's version of the fire emote. It is used when something incredible is happening or to signify that something is "lit," "hot," or "on fire." 
The emote was announced in a Twitch blog post that was published on September 30, 2016. It announced the merging of Twitch and the Curse Communications Platform.
Click to see a full list of the most popular Twitch emotes.