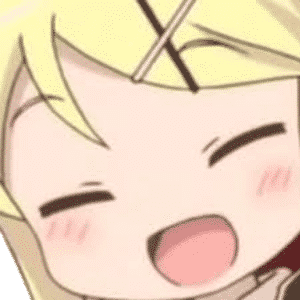 AYAYA Emote Meaning
The AYAYA emote is typically used on Twitch as a sign of excitement or pleasure. The emote is part of the FrankerFaceZ extension and can be used and seen with the proper extensions.
Released: 2017
AYAYA Emote Origin
The AYAYA emote is based on the anime Kin-iro. In the episode, "What Kind of Friends" which aired in 2013, a character mishears the name "Aya" and says, "Ayaya." The characters then continue to say, "Ayaya!" The emote is of the character Karen.
The emote is very popular across several platforms, including Twitch, Reddit, and YouTube.
Click to see a full list of the most popular Twitch emotes.