Tyler "Ninja" Blevins is a well-known Fortnite player who was the most popular streamer on Twitch before he left for Mixer in 2019. After Mixer closed its doors, Ninja returned to Twitch.

He is an award-winning streamer and professional gamer sponsored by Redbull and given a stream-room upgrade by the company.
Ninja's Gaming PC, Streaming Setup, and Gear
Here is a list of Ninja's PC setup and gear: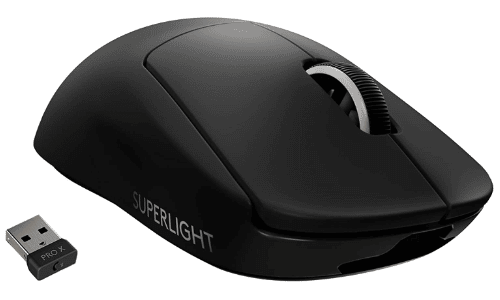 Ninja's Mouse – Logitech G Pro Superlight
Ninja uses the Logitech G Pro Superlight mouse for gaming. This 63-gram lightweight mouse is one of the most precise and consistent on the market.
Equipped with large zero additive PTFE feet, the Pro Superlight delivers smooth and fast movement.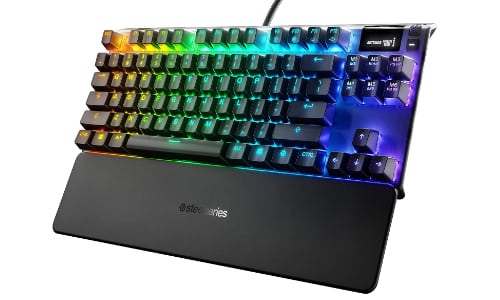 Ninja's Keyboard – SteelSeries Apex Pro TKL
Ninja has a Steelseries Apex Pro TKL keyboard. This keyboard offers the best customization with Omnipoint adjustable switches, OLED smart display, and RGB illumination. This keyboard is durable and comfortable and built from aircraft-grade aluminum alloy, and it sports a magnetic wrist rest.
It has features that make it an attractive option for competitive gamers, which include:
OmniPoint mechanical switches, which have customizable actuation points. These switches have a much shorter actuation distance than Cherry MX Speed switches and standard mechanical switches.
OLED smart display will show music track information from Spotify, Discord, or your game.
Customizable RGB lighting.
Premium detachable wrist rest for a comfortable, ergonomic feel.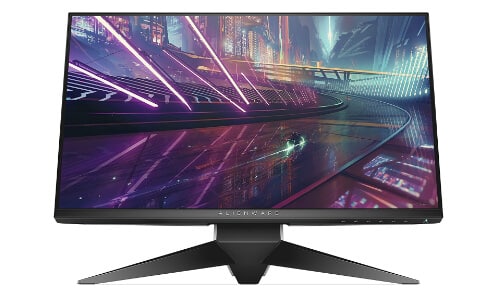 Ninja's Monitor – Alienware – AW2518H
Ninja uses the Alienware – AW2518H gaming monitor. This monitor has a 240Hz native refresh rate for lightning-fast graphics to give you an edge over your competition.
There is a 1ms response time that minimizes lag and keeps things moving quickly. The monitor adjusts in height and will swivel or pivot to allow you to view the screen from the perfect angle.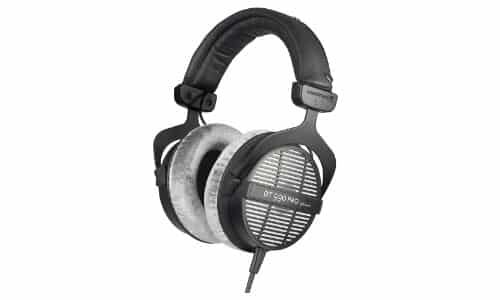 Ninja's Headset – Beyerdynamic DT 990 Pro
Ninja uses the Beyerdynamic DT 990 Pro studio headphone. These German headphones are handcrafted from high-quality materials. They are reliable and durable and have 3-dimensional sound to alert you to gameplay behind your character.
The headphones fit securely and comfortably due to the robust spring steel headband design.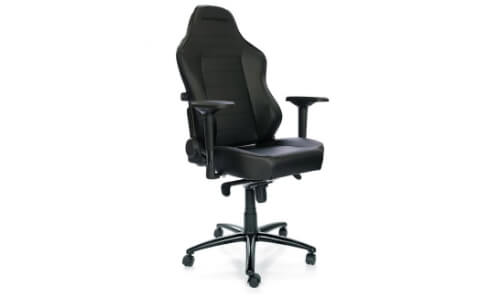 Ninja's Chair – MAXNOMIC Dominator
Ninja uses the MAXNOMIC Dominator for his gaming chair. It naturally encourages good posture with its ergonomic design. The chairs use high-quality cold-cured foam that maintains its structure over years and years.
The chair is fully adjustable, allowing you to raise the armrests and lower the seat to the perfect position.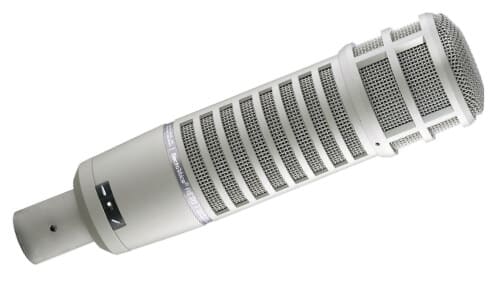 Ninja's Microphone – Electro Voice RE-20 Cardioid Microphone
Ninja uses the Electro Voice RE-20 Cardioid Microphone. This high-quality mic filters out background noise and reduces vibration-induced noises. They have blast and wind filters to cover every opening and a frequency response of 45Hz-18kHz.
The heavy-duty internal pop filter ensures superb sound quality, taking your production to the next level.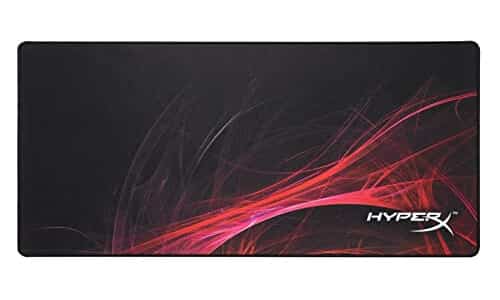 Ninja's Mousepad – HyperX Fury S Speed
Ninja uses the HyperX Fury S Speed mousepad. Its edge is seamless with anti-fray stitching and has a natural rubber textured underside to keep it stable.
The pad is approximately 35.5 inches long and 16.5 inches wide, giving you more than enough space for your keyboard and mouse. The soft surface keeps your wrist comfortable while you work or game.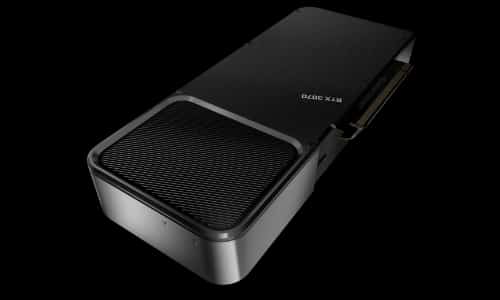 Ninja GPU – Nvidia GeForce RTX 3070
Ninja's GPU is the Nvidia Geforce RTX 3070. This graphics card is built to handle the most demanding games with enhanced RT and Tensor Cores, streaming multiprocessors, and high-speed G6 memory. This GPU is compatible with many systems and offers incredible realism and visual quality.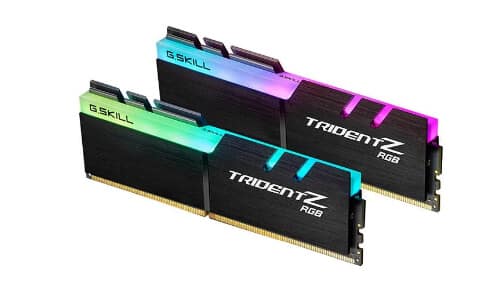 Ninja's RAM – G.SKILL TridentZ RGB Series 64GB
Ninja uses the G.SKILL TridentZ RGB Series 64GB. These two modules will give your computer a total of 32GB of RAM, allowing you to run multiple computer programs simultaneously without lag.
They are perfect for playing games that require high performance. This RAM offers the following features:
RGB LEDs – If you have a clear case, you'll love the addition of color this RAM will provide.
Finished aluminum heat spreaders – designed to efficiently dispense the heat to keep your memory going strong while remaining modern and sleek
Screened ICs and custom 10-layer PCH for maximum signal stability that has been tested across many different motherboards.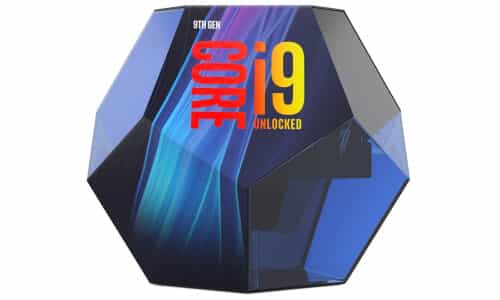 Ninja's CPU – Intel Core i9-9900K
Ninja uses the Intel Core i9-9900K desktop processor. It has 8 cores and 16 threads. It is compatible with motherboards based on the Intel 300 series chipsets.
It was built with STIM (Solder Thermal Interface Material) to help overclockers push them further than in the past, keeping the system cool along the way.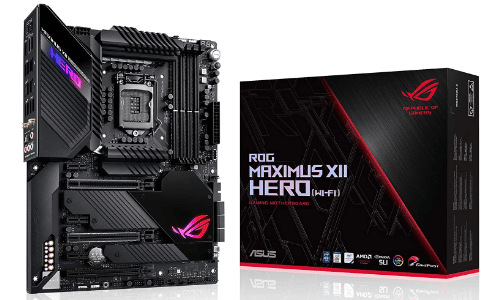 Ninja's Motherboard – Asus Rog Maximus XII Hero
Ninja's motherboard is the Asus Rog Maximus XII Hero. Offering some of the fastest game connectivity with Dual ethernet and 5G and ethernet connections, as well as some of the best audio, this motherboard is perfect for gaming enthusiasts.
Built for 10th Gen Intel Core processors, the Optimized Thermal Design will keep your system cool through those long gaming sessions.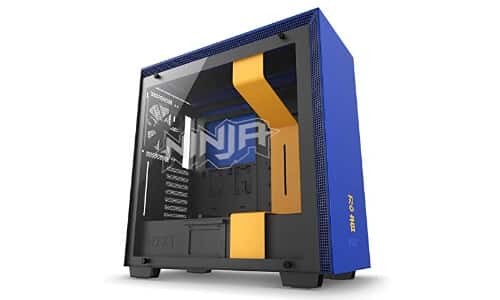 Ninja's Case – NZXT H700i
Ninja uses the NZXT H700i that has its licensed branding. His name is edged into the tempered glass side and the case shows off his brand's colors. The case has adaptive noise reduction and it is optimized to keep your components cool and quiet. It is also water-cooling ready.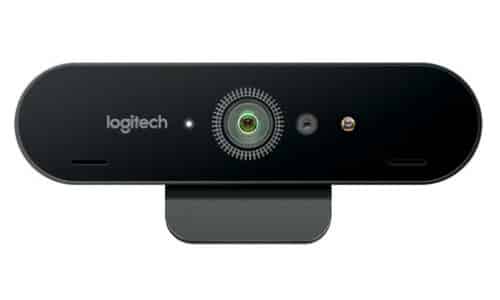 Ninja's Webcam – Logitech BRIO
When steaming, Ninja uses the Logitech BRIO as his webcam. The BRIO is one of the best webcams on the market. It offers HDR 4K imaging to deliver high-quality visuals to your community.
It also uses RightLight 3 technology, an auto-lighting feature that will adjust the contrast in the lighting that surrounds you, reducing any glare. The BRIO offers the following benefits:
Streaming capabilities in 720p, 1080p, and 4K.
Ability to stream 1080p at 60 FPS, unlike many other webcams.
Digital zoom and 90° FoV camera (65° and 78° are crops of the 90°)
Optional background removal
Ninja is well-loved for his skilled gameplay in FPS games, especially Fortnite. He also published a book called Get Good, the Ultimate Guide to Gaming.
Ninja is well-loved for his skilled gameplay in FPS games, especially Fortnite. He also published a book called Get Good, the Ultimate Guide to Gaming.
Other Streamer's Equipment and Gear