If you decide to sell merch on your channel, look for high-quality brands that will manage everything for you on an order-by-order basis. Don't purchase a lot of merch outright to send to your viewers as the orders come in. This can be costly if people don't follow through with their purchases and sending things out can be a hassle.
Several companies are happy to create products as orders come in and they will handle everything for you, then pay you a commission, allowing you to focus on creating content.
Popular Streamer Merch
If you are unsure of what you should start out with when designing merch for your stream, here are a few popular items that sell the best:
Mugs
Hats
Hoodies
Mousepads
Stickers
The type of merch you sell will largely be influenced by your community. If they seem to love hoodies, you may want to create 2-3 designs for them to purchase. Some of your viewers may ask for specific merch as well and if you are up for it, you can create those pieces for them. Likely, if they want something specific, others will want it too.
How to Design Graphics for Your Stream Merch
To create quality merch that your viewers will want to purchase, you will need to create quality graphics that will stand out on a product. You must also ensure that the file-size is correct to ensure that you aren't creating items that will be pixelated.
Here are three places where you can have graphics created for your Twitch channel:
Placeit – if you have a clear idea of what you want, you can use Placeit to piece together your graphics. They offer several templates that you can change, customize, and build upon to create designs for your channel. Best of all, with their monthly plan, you can create as many designs as you need.
Fiverr – if you want custom graphics, Fiverr is a good place to start. This freelance marketplace has designers at several levels. Once you find an artist you want to work with, you can commission them to create just about anything.
Visuals by Impulse – VBI is a group of professional designers who specialize in creating graphics for streamers. They frequently take custom orders.
When to Make Merch For Your Stream
There is no set time for when you must make merch for your stream, but it is a good idea to wait until you have some growth before you set up your shop. As with donations, setting up too early could put people off on supporting your channel.
While you can generally add a donation button after you have gathered a few viewers, it is often not worth going through the hassle of setting up merchandise until you have at least an average of 25-30 loyal concurrent viewers. As with the donation button, feel free to add it as soon as someone asks for it.
Best Places to Make Merch For Your Stream
There are several places online where you can set up custom merch for your Twitch channel.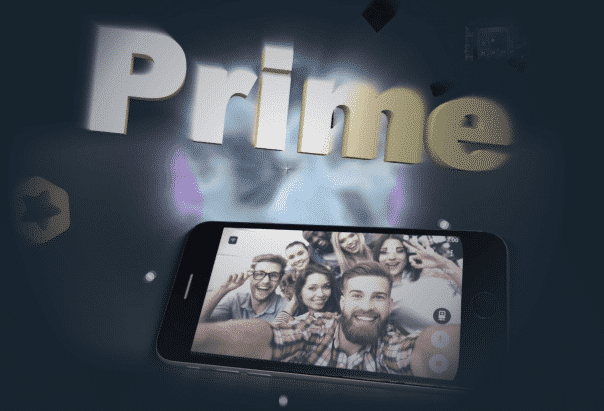 Conclusion
After you have set up merch for your stream, consider purchasing an item or two that you can wear when creating content. This is a subtle reminder to your viewers that you have branded merch and may be more likely to purchase it.