Michael "imaqtpie" Santana was a professional Team Dignitas player who now plays League of Legends on Twitch. He has ranked in the top 10 most viewed streamers on several years and has over 2.6 million followers. He has been active on Twitch since 2011.
imaqtpie's Bio
| Question | Stat |
| --- | --- |
| Name Origin: | chose this name because mother called him cute |
| Height | 5 feet, 11 inches |
| Date of Birth | February 21, 1992 |
| Nationality | American |
| Net Worth | approximately $1 million |
| Relationship status: | married to Lisha Wei |
| Platform | Twitch |
imaqtpie's PC Setup and Gear
Here is a list of imaqtpie's PC setup and Gear:
What Mouse Does imaqtpie Use?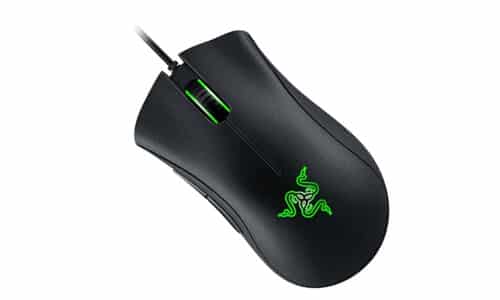 imaqtpie uses the Razer DeathAdder Chroma. This mouse was designed for both comfort and functionality. It has a 10,000dpi optical sensor and has mousespeeds up tp 200 inches per second. It always responds with accuracy with its optical sensor. It was designed to ergonomically fit your hand to keep you comfortable through long hours of gaming.
What Keyboard Does imaqtpie Use?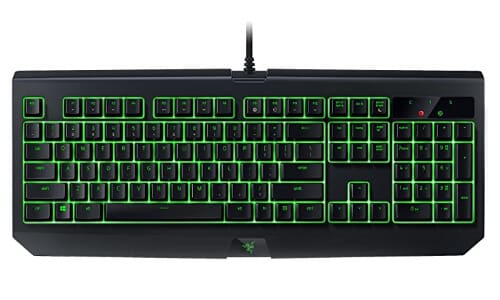 imaqtpie uses the Razer BlackWidow Ultimate Keyboard. The mechanical switches ensure that every action you take in your game is executed precisely when you want it to be. It is also very water-resistant, ensuring that you won't break your keyboard if you get over-excited and spill your drink all over it. The backlighting is programable through Razer Synapse.
What Monitor Does imaqtpie Use?
imaqtpie uses the BenQ ZOWIE XL2430 as his gaming monitor. This monitor has a a 144 Hz refresh rate, ensuring that you stay caught up with the action. The 1ms response time also eliminates lag and ghosting to give you a smooth gaming experience. Color vibrance and Black eQualizer technology lets you customize your contrast to let you notice new things in-game.
What Headset Does imaqtpie Use?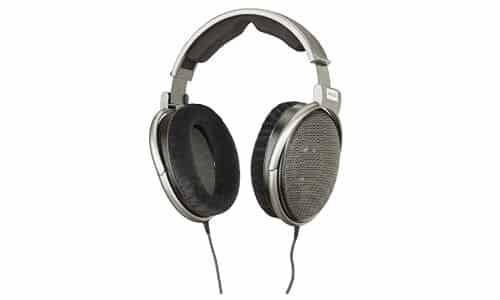 imaqtpie uses the Sennheiser HD500 headset. The Duofol membrane reduces distortion to make sounds clear. IT has a 14 to 21,000 Hz frequence response. The headset is designed for comfort and can be worn for hours at a time without pinching the head.
What Chair Does imaqtpie Use?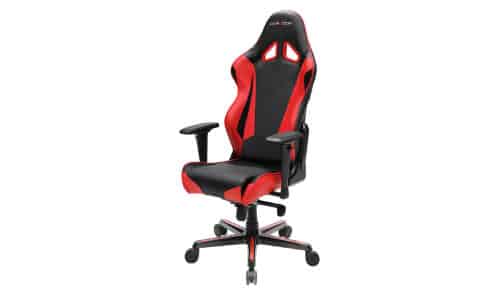 imaqtpie uses a DXRacer Racing series gaming chair. This chair has 3-dimensional armrests and a backrest that will tilt between 90 and 135 degrees, It will hold up to 220 pounds (100 kg) on the dense cold foam cushions. You can rock back and forth in a horizontal position and lock in place.
What Microphone Does imaqtpie Use?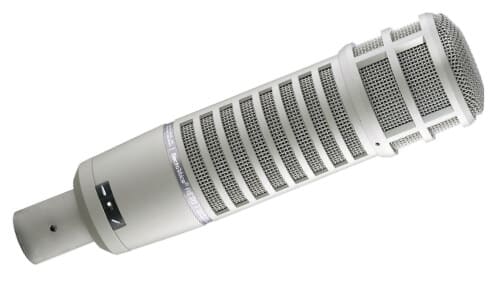 imaqtpie uses the Electro Voice RE-20 Cardioid Microphone. This high-quality mic filters out background noise and reduced vibration-induced noises. They have blast and wind filters to cover every opening and a frequency response of 45Hz-18kHz. The sound quality is superb, taking your production to the next level.
What Mousepad Does imaqtpie Use?
imaqtpie uses the SteelSeries QcK+ mousepad. It is created from a QcK micro woven cloth that has both low and high dpi tracking movements. It also has a rubber base that prevents it from slipping while you are playing. It is large enough to give players a broad range of movement, at 17372 x 15.75 inches.
What RAM Does imaqtpie Use?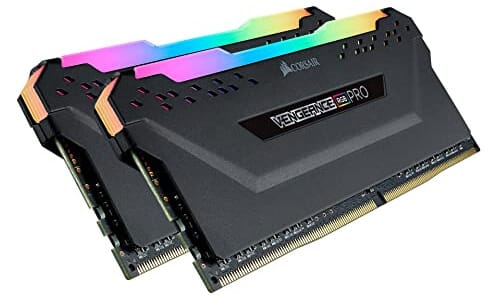 imaqtpie uses Corsair Vengeance RGB 32GB DDR4 for his RAM. The RAM incorporates Next Generation Software and pushes its bandwidth to the max for tight response times. You need to make sure that this RAM is compatible with your other system components.
What Processor Does imaqtpie Use?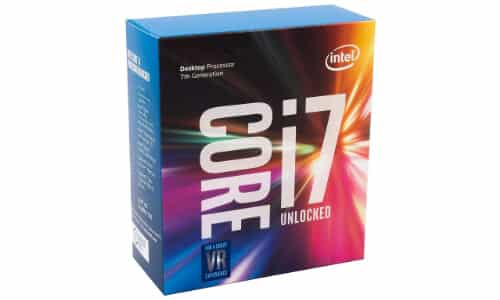 imaqtpie uses the Intel Core i7-7700K processor. It comes with 4 cores and 8 threads. It is Intel Optane Memory supported and is set in 64 bit, The processor also has intel hyper threading technology for 8 way multitasking, allowing you to game and stream at the same time.
What Webcam Does imaqtpie Use?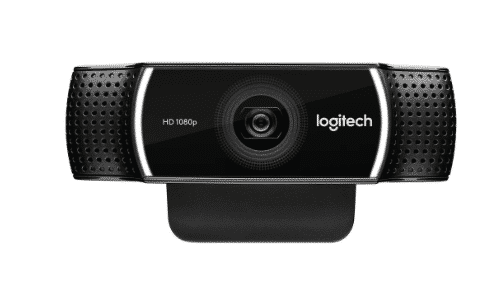 When steaming, imaqtpie uses the Logitech C922. The Logitech C922 is known as the webcam for streamers. It can broadcast a full 1080p at 30fps to give viewers a clear video feed throughout each show. The camera also can fine-tune the lighting to give you great results.
Conclusion
Since 2014, imaqtpie has been stealing the hearts of Twitch fans. He has ranked in the top 10 viewed streamers for several years and has more than 2.5 million followers.