The more subscriptions streamers rack up, the more emotes they will get, allowing other community members join in on the hype as they share channel emotes elsewhere. 
You can sub from both an iPhone and an Android device:
How to Subscribe to a Twitch Channel From an iPhone
In the past, it wasn't possible to subscribe to Twitch by using your phone due to red-tape and extra fees through Apple. Finally, Twitch made a system that allows iOS users to support their favorite streamers. 
Here is how you can subscribe to Twitch channels using your iOS device:
Step 1: Open your Twitch app on your phone and visit the channel of your choice.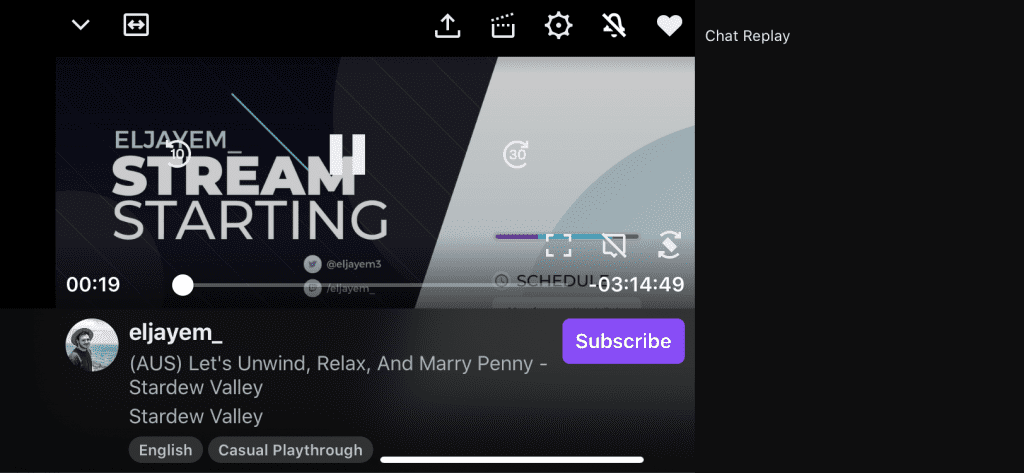 Step 2: If the streamer is live, tap the video player so that the "subscribe" button appears. Tap the subscribe button. If the streamer isn't live, you will see a star on their channel. Tap that to subscribe.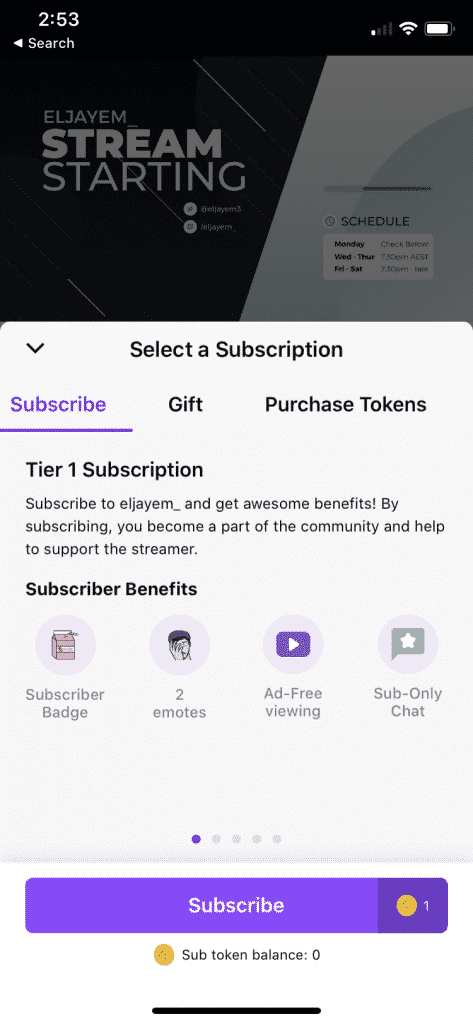 Step 3: An overlay will appear with an overview of the stream and a subscribe button. Hit the subscribe button again to go to a page that allows you to choose the number of months you want to subscribe using sub tokens.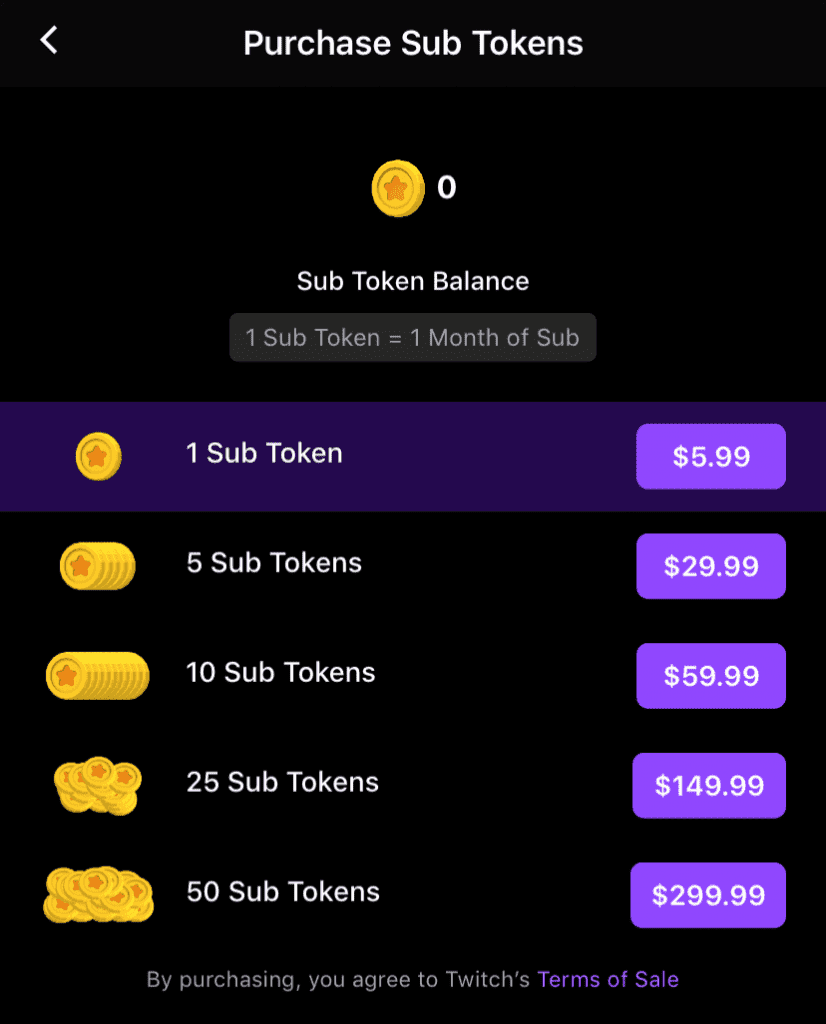 Step 4: If you have zero tokens, tap "Purchase Sub Tokens" to purchase them. Subscriptions on your iPhone cost more than your desktop due to Apple's extra fees.
How to Subscribe to a Twitch Channel Using an Android Mobile
Subscribing to a Twitch channel from an Android is relatively easy. Follow these steps:
Step 1: Log in to your Twitch account from your Android device, then find the channel of your choice.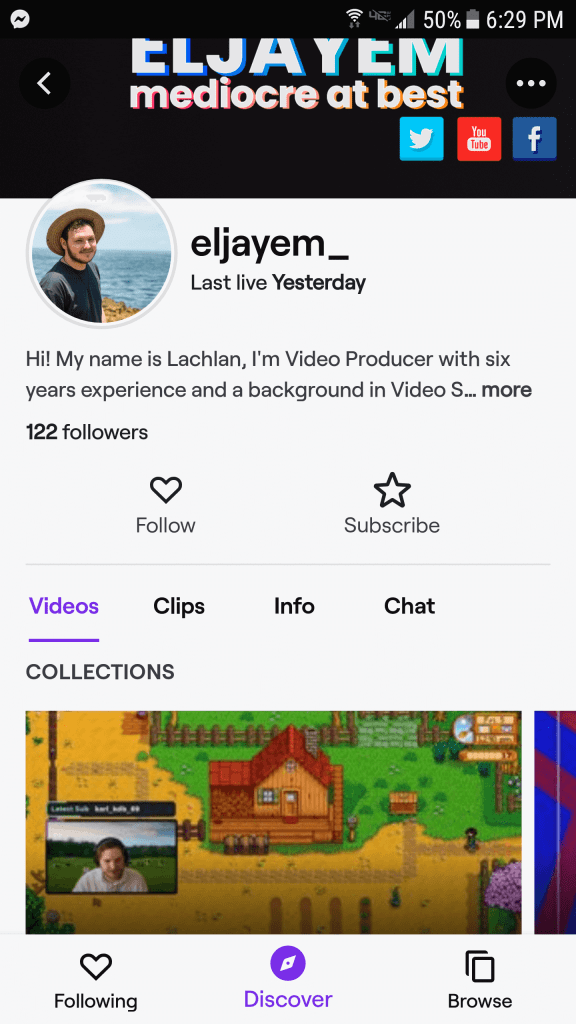 Step 2: On the streamer's channel, click the star icon to subscribe. If they are currently streaming, you may have to click the video player to make a subscribe button to appear.
Step 3: You will be shown an overlay detailing what you will get when you subscribe and a confirmation button. Click the subscription button to confirm. 
It costs an extra dollar to subscribe on an Android device instead of from a PC. 
What Do You Get for Subbing on Twitch?
When you sub on Twitch, you will get access to the streamer's perks. These include: 
No ad viewing on that channel
Channel emotes
Subscriber badge
Channel incentives that the streamer set up (such as Discord channels)
Conclusion
Streaming on Twitch takes a lot of time and effort. Showing someone support really boosts their day and keeps the Twitch channel going.