Typically speaking, games designed purely for mobile tend to do better on Twitch than games like Fortnite, unless you are an outstanding Fortnite mobile player who can bring a large following from YouTube or other social media to the streaming platform.
Regardless of what you choose to stream, this post will walk you through your options on how you can stream games designed for mobile devices.
How to Steam Games Remotely on Mobile
When streaming games remotely, you will need to use an app that will broadcast mobile games your stream to your audience. Depending on the app you choose, you might not even have to provide your stream key upfront. This post will cover three of the top mobile game streaming apps: Streamlabs App, Mobcrush App, and Omlet.
Streamlabs App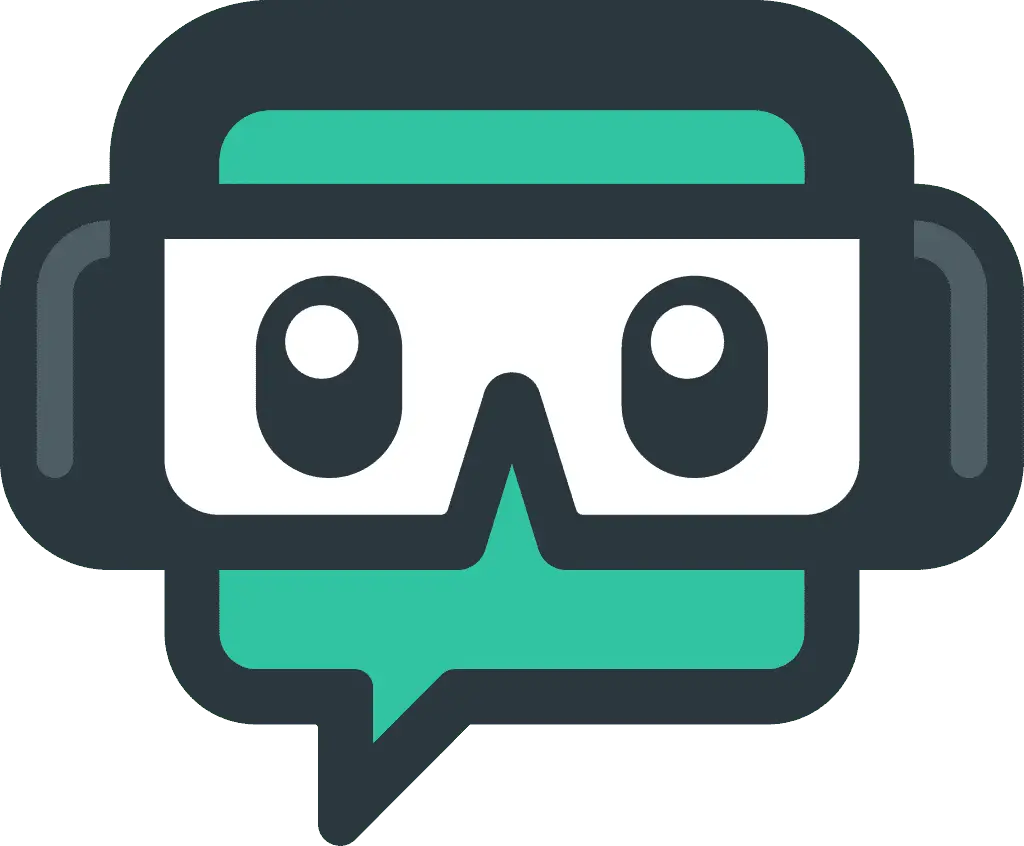 The Streamlabs Mobile App is available on both Android device and iPhone users. It is free to download and many of the streaming features are free. You can further customize your stream's look and options, such as adding Twitch overlays, if you upgrade to Streamlabs Ultra. 
With the Streamlabs App, you can choose to stream to Twitch, Facebook, YouTube, or a custom RTMP server. You can also multistream to several platforms at once with Streamlabs Prime. You can easily set up which platforms you wish to stream to just by logging in with your account information without having to input your stream key. At that point, you can go live. 
The app will stream whatever is showing on your screen. When you are ready to stream, you will need to choose to screen capture, choose your platform, then decide how to title your stream.
At that point, you can start your stream and launch your game by clicking the three-dot menu option. You may want to try out a test stream ahead of time to ensure everything is set up the way you wish, including your sound quality. 
Streamlabs also has created one of the best streaming software on the market. If you choose to stream both from your mobile and your PC, you can use their platform for both. 
Mobcrush App
The Mobcrush App can also be used by both Android phone and iPhone users, though iOS users should be aware that they will need to go to the Control center and enable the mobile screen recording option.
You will be able to sign in on your mobile device through your Google, Facebook, or Mobcrush account. If you want to stream on Twitch, it is best to create a Mobcrush account on a desktop first. 
Mobcrush allows you to stream on Facebook, YouTube, and Twitch, and will also multistream on Mobcrush automatically. You will need to log in to your account, but you shouldn't have to provide your stream key.
When you are ready to go live, all you will need to do is tap the menu icon to start the Twitch stream and choose the game of your choice. Once you have set your title and enabled chat, you will be able to save your settings to go live. 
Omlet App
The Omlet App is another application that provides a mobile streaming service. The app allows you to stream for free to Twitch, Facebook, YouTube, and their own platform. Omlet is a live-streaming app that was set up to celebrate the mobile esports community.
While Twitch and other platforms tend to glorify PC and console gaming over mobile, there are many viewers who are interested in watching mobile gameplay. 
Omlet has many other features including the ability to create or join clubs around specific niches which could potentially help you with both your viewership and with networking other streamers.
They also have integrated squad streaming to allow you to easily stream with others. The app also has a premium plan, Omlet Plus, which gives you exclusive overlays, animated profile frames, and several other features.
Best Remote Mobile Games to Stream
While you can play many games remotely, most people will expect better graphics from games that you can technically at home. If you choose to only play from your screen through an app, you should choose a game that requires you to move around town, such as:
Pokémon GO

How to Stream Mobile Games on Twitch 11

Walk around down capturing Pokemon.

Harry Potter: Wizards Unite

How to Stream Mobile Games on Twitch 12

Fight wizards and collect objects even without a Hogwarts degree.

Ingress

How to Stream Mobile Games on Twitch 13

Choose whether you want to dominate mankind or lead a resistance.

The Walking Dead: Our World

How to Stream Mobile Games on Twitch 14

Make the AR world a better place by destroying zombies in your area.
Regardless of what you play, it is important to keep talking throughout your stream to engage your viewers to keep them on your channel.
The other thing you should consider is not starting these "walk-around" games at your home. Instead travel to your town center or another area where people are less likely to dox you. 
How to Stream Mobile Games Through a PC (with Reflector 3)
You can start streaming popular games for mobile through a PC. This will give you many additional options on how you present yourself on stream. You can use custom overlays, integrate widgets easier, and have other options on how you interact with your chat. You will also be able to stream through computer software for streaming, such as OBS or Streamlabs. 
In order to stream to the Twitch app from your iPhone or Android phone, however, you will need a way to connect the two. The best and most popular way to do this is to install the Reflector 3 app on your mobile device. You will use the "Cast" option on your Android device, or the "AirDrop" feature on any iOS-based device. 
You will need to import your screen recording through the broadcasting software of your choice. Typically this will be done by "adding a media source" to connect the Reflector 3 app. You can arrange the way your stream will look on the streaming software and include video from a webcam.
Once Reflector 3 and your other sources are set up and arranged in the way you wish, you'll be able to go live on Twitch or the platform of your choosing.
Additional Tips For Streaming Mobile Games
Twitch has generously listed these tips for streamers who want to add mobile gaming streams on their channel:
Use a WiFi internet connection.
Don't use headphones while streaming.
Be mindful of your microphone for optimal sound quality.
Turn off notifications so they don't pop up in your stream.
Keep your phone unlocked.
Conclusion
Whether you want to stream a mobile game from an iPhone or your Android device, you can broadcast yourself either through an app or your PC to reach your audience. If you enjoy streaming from your phone, you may also enjoy learning how to IRL stream to show your day-to-day activities.