Using a green screen while streaming will allow you to hide your background or replace it with something more interesting. It opens up several opportunities for marketing, making your viewers laugh, and hiding the mess that is behind your gaming chair.
This article will take you through the step-by-step process of setting up your green screen or chroma key in Streamlabs.
How to Set Up Your Green Screen in Streamlabs
To set up your green screen in Streamlabs, you will need to do the following:
Step 1

After installing StreamLabs, add a source by pressing the plus icon above the source box.

Step 2

Select Video Capture Device. A pop-up screen will appear where you can insert any name you like for the source. Anything is fine.

Step 3

If your webcam is installed, it should auto-populate. If not, select the device you want to source from your available devices.

Step 4

Once you press done, your webcam will appear on the main screen. You can move the webcam box to wherever you wish within the screen, size it, and crop it if necessary.

Step 5

To add the chroma-key function to erase your background, right-click on your video capture device in your sources, then select "filters."

Step 6

Select "Chroma Key" from the available options. This will open up the filters for your chroma key settings.

Step 7

Select the key color type or pick a custom color. Green generally works fine for green screens. You will most likely need to play with the similarity and smoothness bars in order to get the look you want. Aim to erase the background while keeping you clear and in focus. The similarity and smoothness settings will differ due to lighting, the quality of the green screen, and the distance you are from it.

Step 8

When you are satisfied, press "Done" to save your settings.
Your green screen is set up and ready to go.
Chroma Key in Streamlabs
You don't necessarily have to use a green-colored screen. Many people choose to use blue. In reality, you can use any solid color. You would set it up in the same way and just use the chroma key function to choose the right color. 
Should You Replace Your Background?
Once you have your green screen set up, you will have the opportunity to replace your background. If you choose to do so, you can use it as a marketing technique to entice people to click on your thumbnail.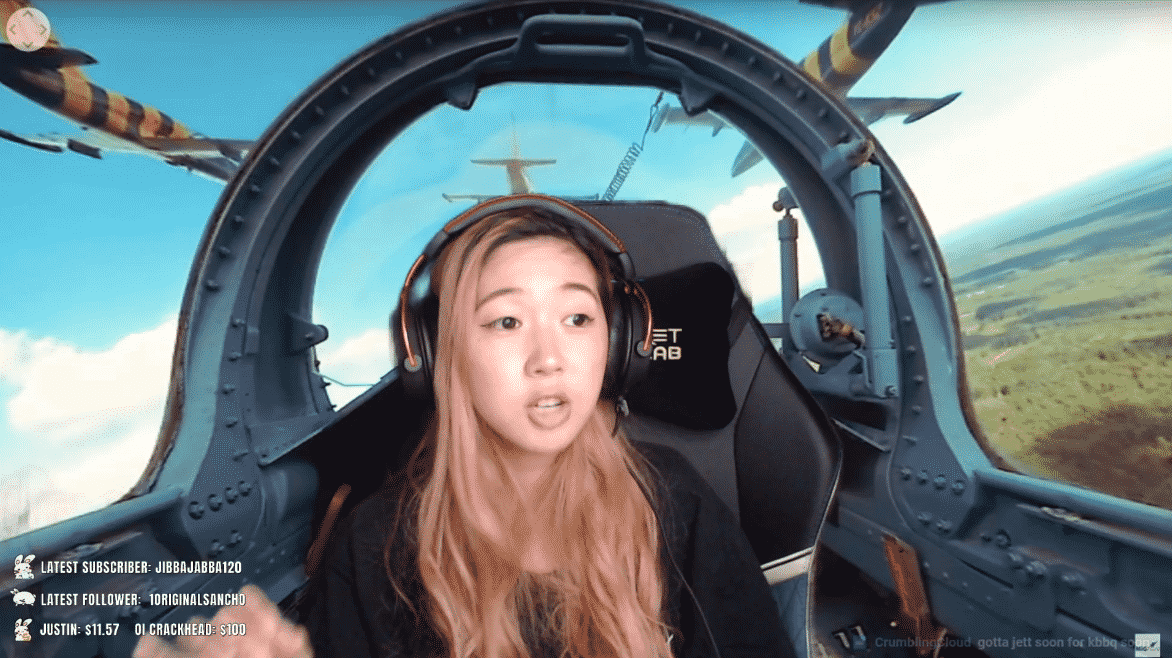 Choose a background (or multiple backgrounds that you can change) that will make look as though you are somewhere you aren't. When people see it as they are scrolling through channels, many will click on your thumbnail just to take a closer look. If you are entertaining enough, you could entice them to stay.