Does your webcam exceed the dimensions of your custom overlay? Do you need to crop out an area of your room? Sometimes you need to crop a webcam image in OBS (Open Broadcaster Software) before you cans stream on Twitch, Facebook Gaming, or YouTube Gaming. I'll show you how in this post.
How to Crop Your Webcam Image in XSplit Broadcaster
To crop your webcam image in XSplit Broadcaster, follow these steps:
Step 1: Launch XSplit Broadcaster.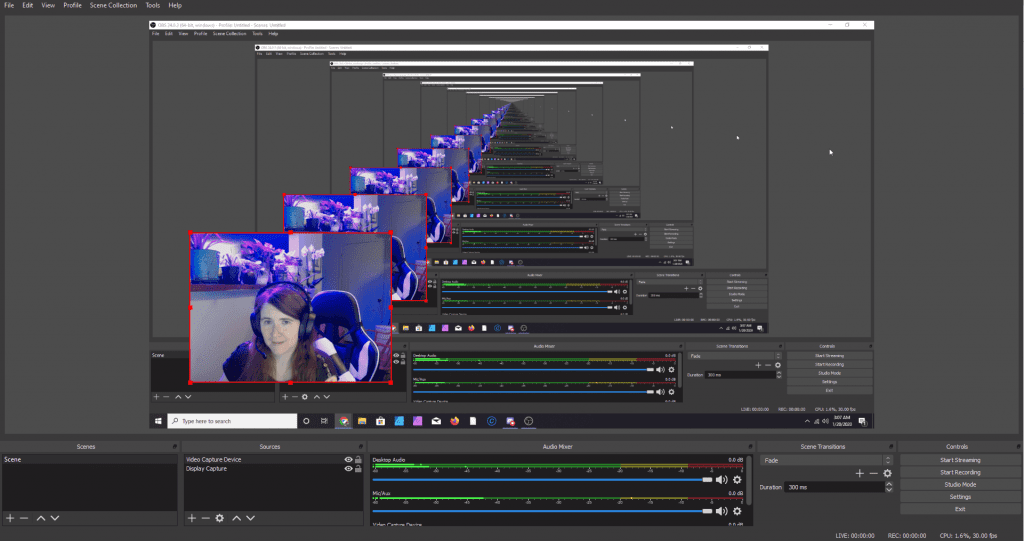 Step 2: Press "alt" as you adjust the camera, then drag the edges you want to crop. (The lines will turn green as you crop them).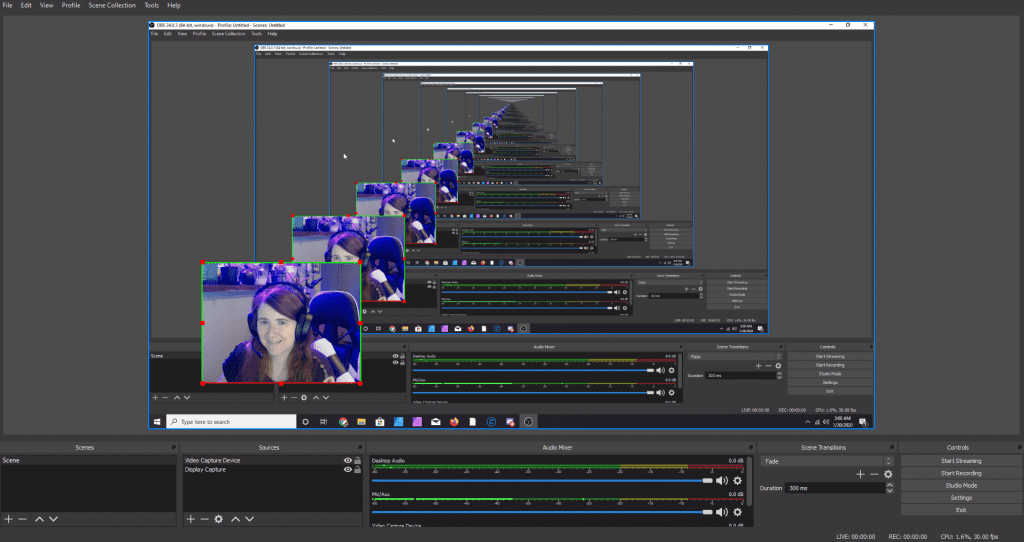 Step 3: To remove the cropping, press "alt" again, then adjust the camera until the lines turn red again.
Step 4: Stop cropping when you are satisfied.
Use a Green Screen to Clear Your Background
If you only want to showcase your face and allow you background to disappear, consider using a green screen. Read more in my guide, How to Set Up a Green Screen for Streaming.
You can also follow my step-by-step instructions on how to set up a green screen in OBS.
Other OBS Tutorials
Check out our other tutorials for OBS for more information on how to use the program. We add new tutorials frequently.