Twitch allows you have one username change every 60 days. All you have to do is go to your profile settings, find your username, then click the option beside your name. At that point, you will be able to select any Twitch username that isn't currently in use.
This post will walk you step by step through changing your username on your Twitch account.
How to Change Twitch Name in 2022
You can change your username in your settings under the "username" section on Twitch by completing the following steps:
Step 1

Visit the Twitch website, then click your avatar on the upper right-hand side of your screen.

Step 2

Select the "settings" section on the drop-down menu.

Step 3

In the profile settings section, you'll see a space for your username. The edit button (pencil icon) is located to the right of it. Click the edit icon.

Step 4

You may be redirected to insert your password and add verification through a token code sent to your mobile device. After you've inserted the required security measurements, you will be redirected to a page where you can enter your new username.

Step 5

If the new username is available, a green checkmark will appear. Double-check your display name to make sure you typed it correctly, then press update. You may need to type in your password again.
Change Your Twitch Username on Mobile
You can easily change your Twitch username on the mobile browser version in your profile settings. Locate your settings by clicking your avatar and scrolling down until you see your old username. If you are able to change your username, the app will tell you so. On the right of your Twitch name, you will see a pencil icon. Tap the icon and pick a new handle from any available usernames.
How Often Can You Change Your Twitch Username?
Currently, you can change your Twitch name once every 60 days. We don't recommend changing it often. Take the time to find an appropriate name for your brand and stick with it. When you change your name on Twitch, your channel URL will change and it will not be redirected to your new channel. It will make it difficult for your viewers who haven't followed you to find you again.
What to Do if Twitch Username is Taken but Not in Use
Twitch recycles abandoned usernames every 6 months. If the name is taken you can download the Twitch Username and User ID Translator Google Chrome extension to detect user id and check activity so you'll know if the username will be available soon.
Should You Change Your Twitch Username?
There are a few situations where it is appropriate to change your Twitch name. We have listed a few for you to consider.
1. Your Username Is Challenging To Pronounce

Even if you didn't think pronunciation would be an issue when creating your name, if you notice that other streamers have difficulty pronouncing your name, it may be a good idea to change it. Some Twitch users will avoid talking about a person or a subject if they don't know the correct pronunciation. Make it easy for others to talk about you.

2. You Have Random Numbers or Letters in Your Name

Regardless of whether you added these to have a specific title or for style, having extra letters or numbers in your Twitch display name can make it difficult for your viewers to find your channel. This can include names such as XxPrincessPartyxX and Pr1nc35sP4rtyP4nt5. While people can work out your name, searching for your channel later can be a nightmare if they didn't previously follow you.

3. Your Name Closely Resembles A Well-Known Streamer

Even if they weren't well-known when you began streaming, people will take your channel and your brand less seriously. Streamers aside, don't use the names of celebrities or athletes either. While it's okay to use these as a gamer tag, it will be harder for your community to search for you outside of Twitch.

4. Your Name Doesn't Match Your Twitch Brand

If your name is ZombieGutzEater and you primarily stream My Little Pony: Friendship is Magic, you may want to rethink your name. A well-branded name should represent yourself, your content, and your community.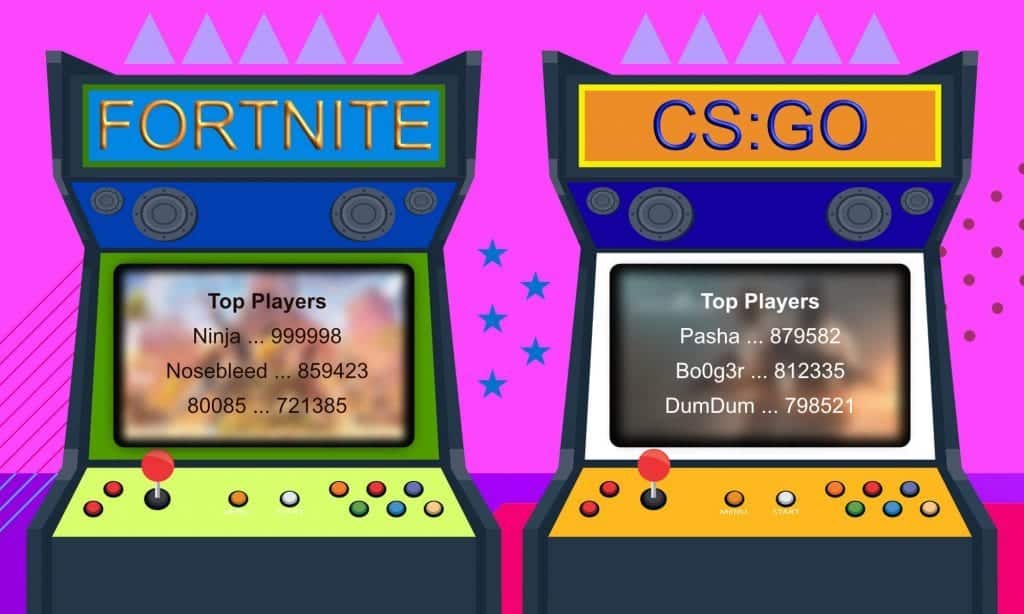 Difficulties After Changing Your Twitch Username
There are a few potential side effects that come with changing your Twitch username, which is why you should avoid doing it if you can. These include:
1. Rebranding

If your brand is related to your username, you may have to change all of your emotes, graphics, and other aspects associated with the name. Changing the name DalmationsAreAGirlsBestFriend to 2021YoYoChamp would need serious rebranding. You can try to change to use a similar name to keep some elements of your original brand. 

2. Lost in the Crowd

Other users who have been to your channel, but didn't follow or subscribe may not be able to find you again due to your name change. To circumnavigate this, Tweet your original username and your new one together. This way, some people will be able to find you again using your new account name. Let your following know on Discord and other social media sites as well.

3. Merchandising

If you have already sold merchandise with your brand, your fans might not be too happy about a new Twitch name. That being said, they might also be able to flex that they followed you and supported you with your old name merch.
Examples of Twitch Usernames That Work Well With Branding
Here are seven examples of usernames on the Twitch website that are memorable and fit the streamer's brand:
Conclusion
Take your time in picking your new username. You don't want to have to change it too often. Take care in making sure it correlates to your brand. While the name change process is simple enough, the hassle can create a headache that you would otherwise wish to avoid.
Note that changing your username will change the Twitch URL in the address bar. Make sure to always notify your viewers that you changed your username on Twitch (and of the URL change) so that they can find your content again in the future. Your old URL will no longer work and it will not redirect to your current username.