The StreamElements bot feature is a way you can make your channel feel more personal to your brand. Changing the custom bot name will show that you are more serious about how your channel appears, potentially leading to additional benefits, such as sponsorships.
You are able to change the name of your StreamElements bot to almost anything you want, this article will show how in four easy steps and give you ideas on what to change it to.
How to Rename the StreamElements Bot
To change your Streamelements bot name you must first follow these steps. If you are changing your bot to something other than your channel name, do the following:
Step 1

First create a new twitch account and name it whatever you want the bot to be called.

Step 2

Once you have done everything shown above, open up OBS.live and go to your activity feed and click the 3 lines in the top right of that dock and click 'stream settings'. Once in there, you shall see a section called custom bot name.

Step 3

Click the drop-down arrow under 'current bot name' and choose either your channel name or 'Set custom bot name'. Once you have done that, scroll down in your activity feed dock and click 'connect custom bot account'.

You will be prompted to login and give access to StreamElements for that account.

Step 4

Click 'Authorize'. This popup will then be close and all you have to do now is hit 'save' in your activity feed. If you're not sure if it worked, simply try a command you have setup with StreamElements.
How to Pick a Good Name for Your Bot
Picking the right name for your StreamElements bot is very important. Don't just go for something simple like 'modbot' as that does not exactly go with your brand, instead, try thinking of something which does fit your brand. This could be something simple like a homage to a character in the game you play most on stream or even something fun like 'ArryB0t'. The more creative you are with your bot's name, the more creative you can be when making them feel like part of your channel.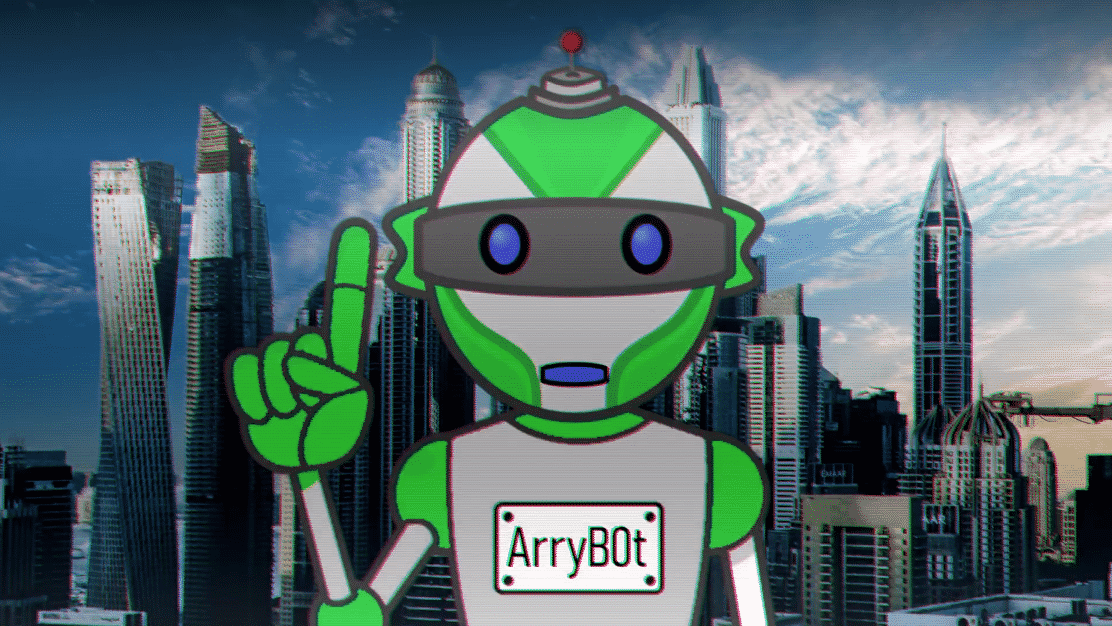 This is ArryB0t! This is a scene I use to talk to my audience as ArryB0t to make it feel more like a presence than a bot that handles commands, but you don't have to go this in-depth to make your bot feel alive. Experiment with adding commands which are simply just reactions – things like the famous LUL emote as the description and have the commands keywords as 'lol' or 'lmao', that way every time someone says something funny your bot will think it's funny too!
Conclusion
Changing your Streamelements bot name is easy, free, and a great way of making your channel stand out as well as building on your brand.