This post will cover several ways that you may be able to get around Twitch's ads so that you can enjoy your favorite content immediately.
How to Block Twitch Ads in 2021
If you want to block Twitch ads in 2021, you will likely need to try one of the following methods:
You can also block ads on your mobile device.
1. Use a VPN to Block Twitch Ads
Not only will a VPN keep you more secure online, but it may help you avoid Twitch ads altogether. The goal is to run the VPN through a country that doesn't play ads.
While Twitch ads may start playing in some countries from time to time, you can generally avoid them if you run your VPN through a non-native-English speaking Eastern European country. The downside is that, depending on your VPN, you may experience a little lag.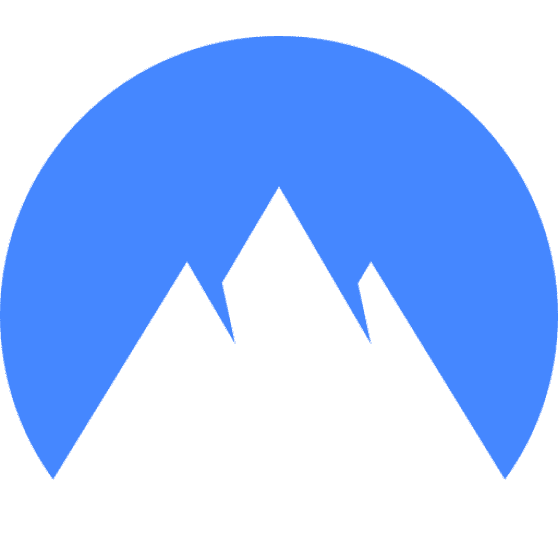 One of the best VPNs for Twitch is NordVPN. It has been one of the most trusted providers since 2012 and allows you to mask your IP address through one of their 5,000+ global server locations. Additionally, it offers superior speed, allowing you to avoid too much lag while avoiding ads.
2. Watch Twitch on Multistre.am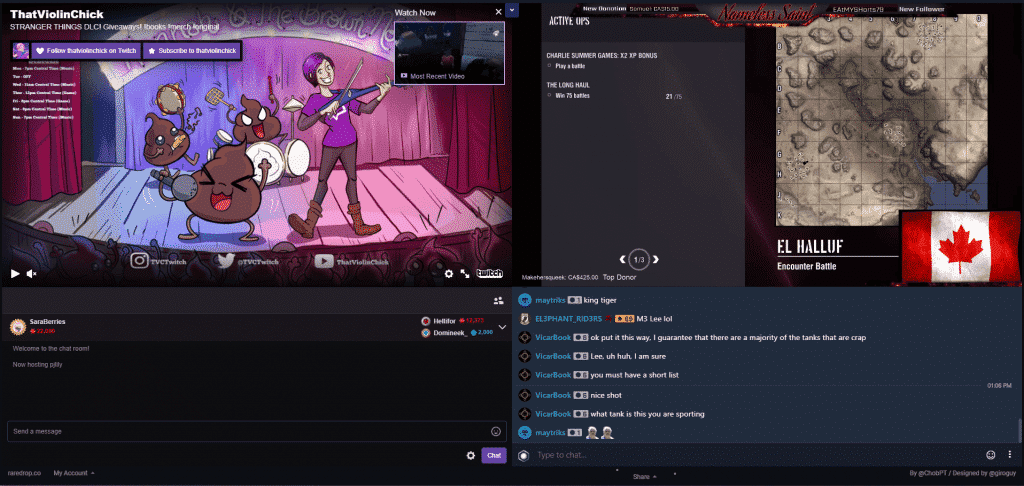 Use an external platform (such as Multistre.am) to watch your Twitch videos. Not only will you be able to watch them ad-free, but you can also watch more than one Twitch channel at once.
You will need to visit the site and type in the name of the channel you want to watch (so you will need to know when they go live).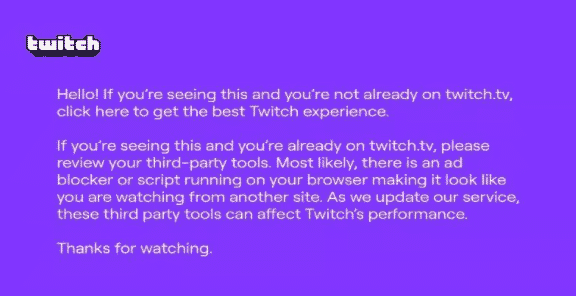 In February 2021, Twitch updated their site to show a purple page on embeds after a few minutes of watch time. We watched multistre.am for about half an hour without encountering the page, but it may be a possibility for some people in the future. You should be able to refresh the page to continue watching.
You can also try the following services:
3. Try a Twitch Adblock Extension
You should be able to block most ads on Twitch by using Adblock Plus on your desktop computer.
Step 1: Visit Adblock Plus' Website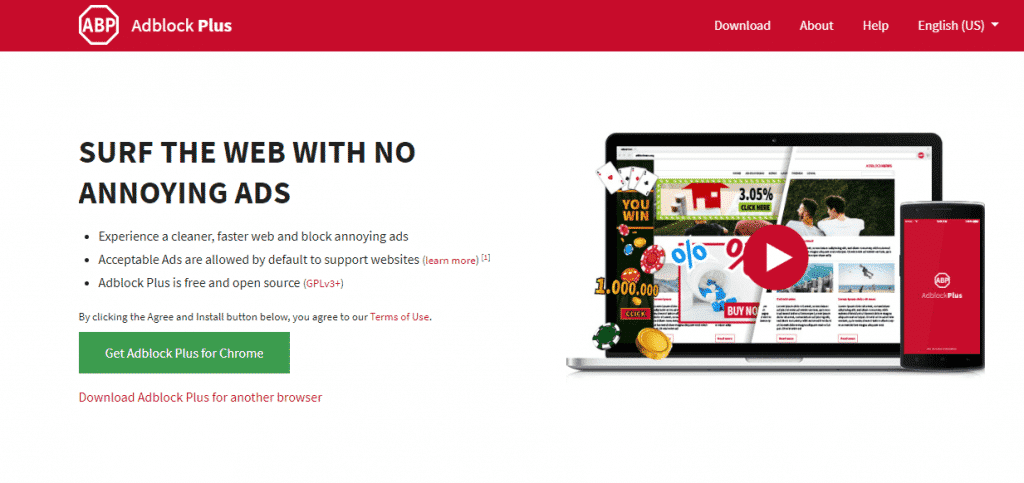 Step 2: Select the option to get the extension on your browser. It should take you to the correct extension page.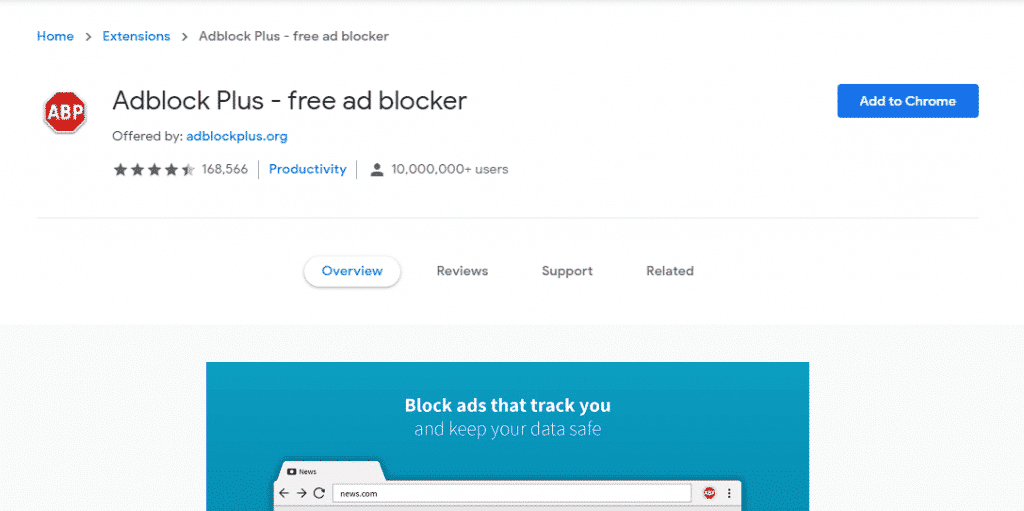 Step 3: Add the extension to your browser. It should be activated right away. You can adjust the settings of the extension by clicking the icon for it in the upper right-hand corner of your screen.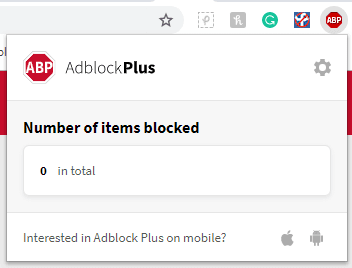 You can try additional extensions as well, such as AdGuard, AdLock, and Ad-Blocker.
What Can You Do if Your Adblock is Not Working on Twitch?
If you are wondering how to block ads on Twitch when your Adblock program stops working, here are a few things you can try:
Make sure that your software is updated and running correctly. If you have recently disabled the adblocker on another website, you may have changed the settings to affect everything.
Try a different Adblocker. There are several on the market, and while one might not be able to erase the Twitch ads, another might.
Try a different browser. Download the extension on that browser and watch Twitch from there. Some browsers (such as Brave) have built-in adblockers.
If you're watching VODs, report the ads as they come up. State that they are too loud or repetitive. This will disable the ads for a limited time.
4. Subscribe To The Twitch Channel
If you only watch a couple of Twitch channels and want to avoid ads altogether, you can subscribe. Not only will the Twitch subs help the streamer financially, but you will also be able to use the channel's emotes and other perks.
If you have Amazon Prime, you can sync it with the platform for Prime Gaming and subscribe to one channel per month for free.
5. Use Twitch Turbo
If you watch several channels on Twitch and avoid most ads, you can subscribe to Twitch Turbo, which removes them from all channels. You will only see an ad on extremely rare occasions.
How to Block Twitch Ads on Android Devices and iPhones
You can block Twitch ads on Android devices by completing the following actions:
Step 1: Download an ad-block app such as the AdLock app or the Adguard app.
Step 2: Open the app to activate it.
These applications should be able to block the ads when you watch your favorite streamers on Twitch.
If you're using an iPhone, ad-block apps will only work if you are watching Twitch through Safari. They won't be able to disable ads on the Twitch app.
Why You Should Watch Ads on Twitch
Now that Affiliates can earn a little from ads as well, there is more incentive for viewers to watch them. While some content creators make a healthy income from streaming, most struggle to get to the point where they can quit their jobs or even pay for their hobby. Many rely on viewer support for income, and one of those ways is through ads.
Twitch is also implementing a new system where viewers can see the streamed content alongside the ad, so you don't need to worry about missing out on any special moments live. If you still want to block ads, consider subscribing to the streamer or supporting them in another way.
Best Non-Financial Ways to Help Twitch Streamers
There are non-financial ways you can support your favorite streamer as well. If you have design skills, ask them if they need any graphics made. While they might not need new emotes (or are working with someone to make them), you could give them something they can use to promote their streams.
Let your friends know which streamers you like and invite them to view them. The more viewers a channel has, the more likely they may be discovered. Be active in their chat and community and make it fun for other viewers. If you are very proactive in making the channel an excellent place to hang out, the broadcaster may ask you to be a mod to support them further.
You can also create Twitch clips and share them on your social media as another way to promote the streamer.
Issues with Twitch Ads
Unlike a YouTube video or other content available online, streams are live. It can be aggravating to miss out on content, especially if you've just tuned in to something people are hyped about. Most Twitch ads are 30 seconds long (though some are much longer) and can't be skipped. They tend to replay the same ads over and over to the point where people are so annoyed that they refuse to use the product.
People don't hate all ads. They hate ads that are intrusive, repetitive ads that can't be ignored. They hate ads that are louder than the normal content or in a language they don't speak. Because of Twitch's ad tactics, many people choose to block all ads on Twitch.