Whether you are wanting to record your gameplay for your own private viewing, to create into YouTube compilations, or to submit to a League of Legends gaming coach for training, finding good game recording software is key in capturing every move you make in-game.
Look for programs that have low CPU usage to ensure that it won't affect your game or your Discord experience. It doesn't make sense to record gameplay if it is choppy and unwatchable.
In this post, we will cover 5 different programs that are perfect for recording your gameplay:
Top 5 Game Recording Software
1. Streamlabs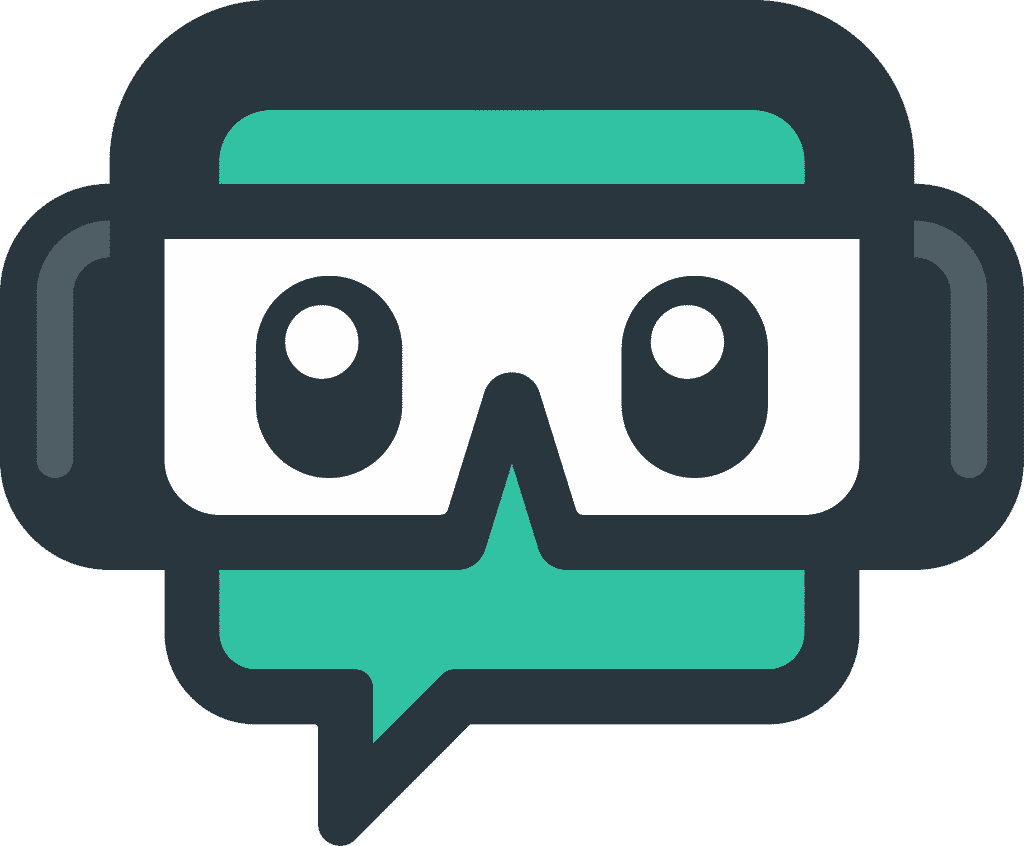 Streamlabs is a simple-to-use streaming software that has the ability to capture gameplay. You can set up overlays, webcam feed, and other features that will give you more options in how your video will look. If you are creating videos for YouTube, you can show your expression or highlight specific areas. 
Streamlabs is great for importing and featuring gameplay. While there is a learning curve, there are a lot of videos and tutorials online, and if you fall in love with the process, you may be one step closer to learning how to stream on Twitch. 
All you need to do to record with Streamlabs is to press the Record button instead of the "Go Live" button and you'll be able to save your feed straight to your hard drive. 
2. Open Broadcaster Software (OBS)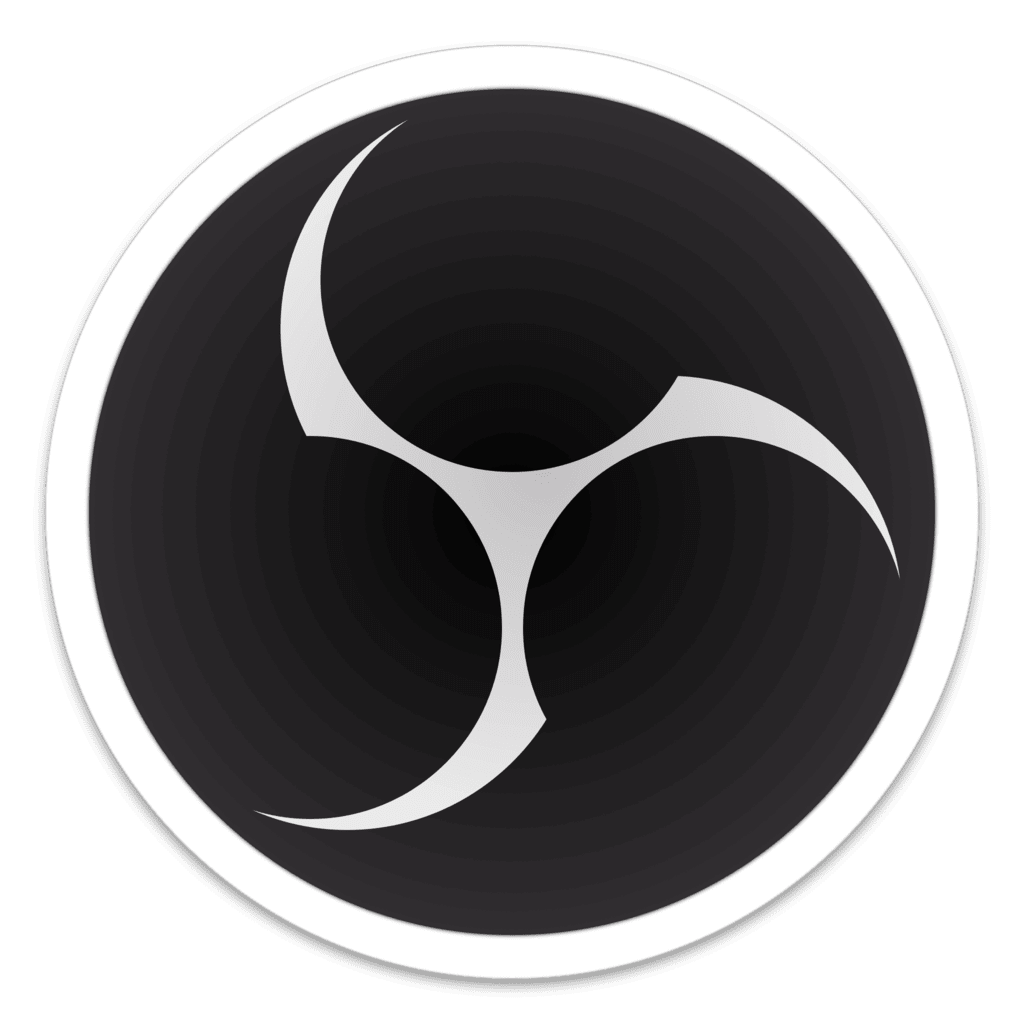 One of the best streaming software available, OBS, also has free game capture capabilities. The program itself has a relatively low CPU so you won't have any issues with it slowing down your gameplay. With OBS, you have many customizable features and you can add many plugins or extensions to get the most out of the software.
OBS has a huge user base who are very happy to help if you run into issues along the way. There are also numerous tutorial guides and videos that you can watch to find out more. While it isn't initially as easy to use as Streamlabs, with time, effort, and know-how, you can do more things with OBS. 
3. Bandicam
If you want the option of recording in 4K resolution, try out the Bandicam screen recorder. This software gives you the ability to size the area you want to record so that you can make future edits easier by leaving out unnecessary bits. Bandicam is a paid software so it does require an initial investment.
The software has many compression features that are already built-in. It also includes support for codecs and formats. Bandicam is light enough that it won't slow down the rest of the processes on your computer by creating lag. While you will need to learn to use the program through tutorials or YouTube, once you have figured it out, you will have lots of features at your fingertips. 
4. Action!
Action! is professional software that allows you to record your screen to create high-resolution graphics. You do need a powerful computer to use the software without it impacting your gameplay, but it offers some features that other programs on this list don't due to it being CPU intensive. Within the program itself, you will have the option to add effects, make edits, crop the video in various places, or enable the Time-Shift mode.
The developers designed their program to use your GPU for the actual recording to help save your CPU for other processes. If you are looking to create high-quality footage of your gameplay where you can include your commentary, then Action! maybe the program for you. 
5. Fraps
If you are looking for simple software with a UI that is easy to learn, check out Fraps. You can begin your screen recording journey shortly after you install and set up the program. The software is reliable and comes with many customizable features that allow you to change the formatting, enable your mouse movement on the screen, along with several other options that will give you and your potential audience what they want. 
Not only are there several options on how you can record your video feed, but Fraps also allows you to customize your audio experience as well, making it a very versatile program. As a light program, you won't have to worry about it slowing down your computer, letting you film your gameplay for future use. 
Conclusion
Once you have your game recording software set up, you'll be ready to capture your skilled gameplay so that you can review it or share it with others. Over time, you can experiment with settings to increase the quality of your recordings while maintaining the integrity of your gameplay.