This post will cover what PC Setup Forsen uses and his streaming equipment.
Forsen's PC Setup and Gear
Here is a list of Forsen's PC setup and Gear: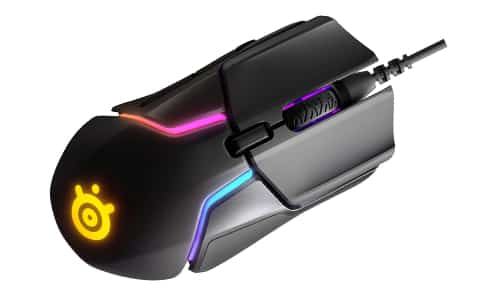 Forsen's Mouse – SteelSeries Rival 600 Gaming Mouse
Forsen uses the SteelSeries Rival 600 as his gaming mouse. It comes with an esports sensor that provides optimal tracking for every swipe you make, allowing you to perform better in any game.
The trigger is suitable for 60 million clicks on the mechanical switches, and the wrist rest will ensure you experience the ergonomic support you need for hours of gaming.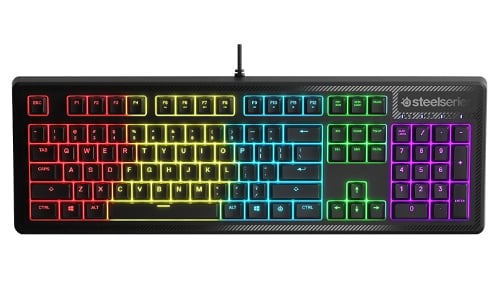 Forsen's Keyboard – SteelSeries Apex 150
Bluetooth/2.4GHz connections

Omnipoint 2.0 switches
Forsen uses the SteelSeries Apex 150 as his gaming keyboard. The keyboard has a guaranteed 20-million click lifespan and is splash-resistance to ensure that it stays durable for years.
The reactive illumination will respond to certain in-game events, adding another element to your gameplay. You can integrate it with your Discord, enabling it to light up whenever someone mentions you or if the chat becomes active.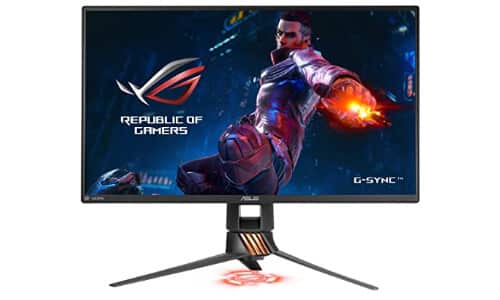 Forsen's Monitor – ASUS ROG Swift PG258Q
Forsen uses the ASUS ROG Swift PG258Q monitor for streaming. With a large 25-inch full HD display, this monitor also offers ASUS eye care technology to reduce eye strain on those long gaming sessions. NVidia G Sync eliminates screen tearing, ensuring smooth gameplay.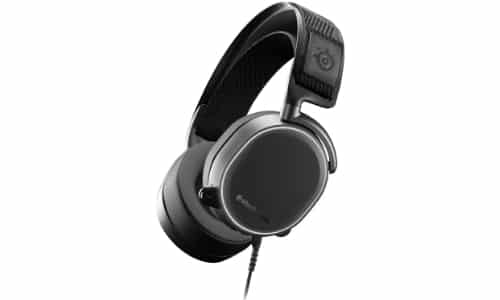 Forsen's Headset – SteelSeries Arctis Pro
Forsen uses the SteelSeries Arctis Pro microphone. It features a luxurious steel and aluminum alloy construction, next-generation surround sound, and a USB chat mix dial which lets you adjust the chat audio and game audio separately.
The clear cast microphone offers voice clarity and noise cancellation. The wireless version has a long charge and a decent mic that won't disappoint you.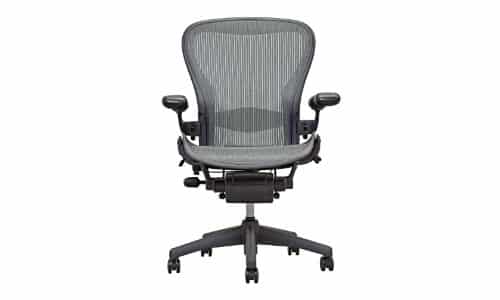 Forsen's Chair – Herman Miller Aeron
Forsen uses the Herman Miller Aeron chair, a remastered design of the iconic Aeron chair, originally designed in 1992 and still popular to this day.
The Herman Miller Aeron features 8 latitudinal zones of tension that give you the support you need to remain comfortable, even when sitting for hours at a time.
The chair moves with your body's natural movements regardless of whether you lean back to rest, edge forward to get a better look at your screen, or simply rest to chat with your online friends.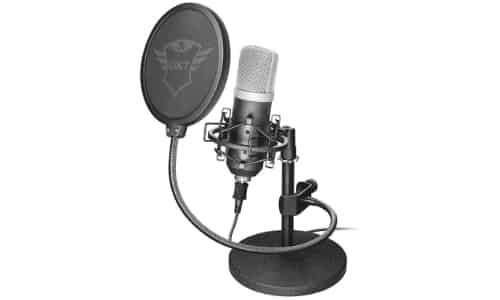 Forsen's Microphone – Trust Gaming GXT 252
Forsen uses the Trust Gaming GXT 252 as his microphone. This mic comes with a digital USB connection, making it easy to plug in and use.
It utilizes a cardioid recording pattern that minimizes background sounds, allowing you only to give off clear and crisp audio for your listeners. It is used by several streamers, podcasters, and YouTube content creators and is good for voice and instrument audio.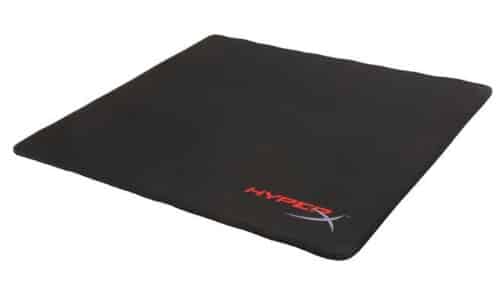 Forsen's Mousepad – HyperX Fury S Speed
Forsen uses the HyperX Fury S as his mousepad. There is currently a limited edition of the pad that displays his logo. It has anti-fray stitched edges to make it last, and the surface is densely woven to ensure that your mouse seamlessly moves in the way you wish.
The pad is approximately 35.5 inches long and 16.5 inches wide, giving you more than enough space for your keyboard and mouse. The soft surface keeps your wrist comfortable while you work or game.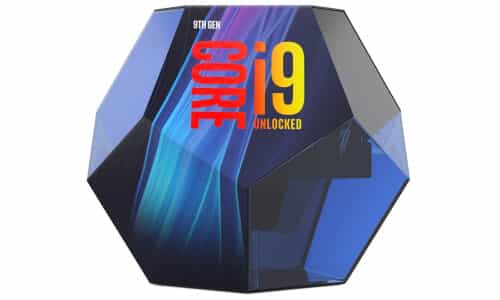 Forsen's CPU – Intel Core i9-9900K
Forsen uses the Intel Core i9-9900K desktop processor. It has 8 cores and 16 threads. It is compatible with motherboards based on the Intel 300 series chipsets. It was built with STIM (Solder Thermal Interface Material) to help overclockers push them further than in the past, keeping the system cool along the way.
Other Streamer's Equipment and Gear