Herschel "Guy" Bream IV is the man behind the DrDisrespect persona and is known for his superior graphics, personality, and quick quips on stream. He is one of the most popular entertainers on YouTube and has over 3.7 million subscribers. DrDisrespect is known for playing FPS games such as Call of Duty: Black Ops 4, Apex Legends, Fortnite, PlayerUnknown's Battlegrounds, and more.
This post will cover information about this content creator's streaming gear, gaming equipment, and other details.
DrDisrespect's PC Setup and Gear
Here is a list of DrDisrespect's PC setup and gear: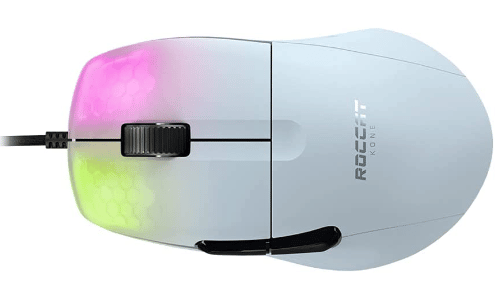 DrDisrespect's Mouse – Roccat Kone Pro DrDisrespect Edition
DrDisrespect uses the Roccat Kone Pro mouse. This DrDisrespect edition of the Roccat Kone Pro offers everything as the original with the added flash of the signature red and black logo. Extremely lightweight and built with smooth PTFE glides, this mouse is great for gaming enthusiasts.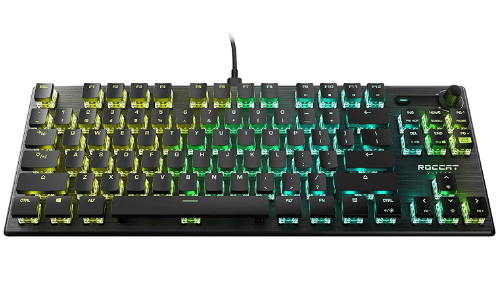 DrDisrespect's Keyboard – Roccat Vulcan TKL Pro DrDisrespect Edition
DrDisrespect's keyboard is the Roccat Vulcan TKL Pro. This special edition lets you display your inner DrDisrespect with style. Red lighting on black anodized aluminum, detachable USB C cable for great portability, and media controls at your fingertips.
The Advanced Anti-Ghosting Technology ensures every keystroke is registered, ensuring you stay at the top of your game.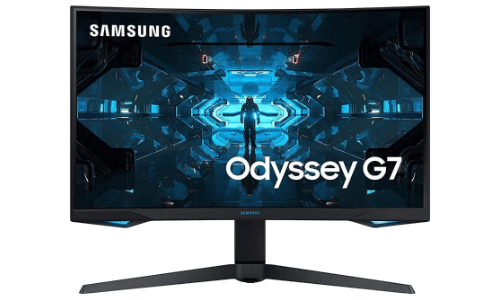 DrDisrespect's Monitor – SAMSUNG Odyssey G7
HDMI, DisplayPort, USB cables included

High Contrast
DrDisrespect uses the Odyssey G7 monitor. Sporting a massive 32-inch screen and the pixel density of Full HD, this monitor brings you crisp 4K resolution. The curved design allows you to watch the entire screen and keeps eye strain at a minimum so you can stay in the game.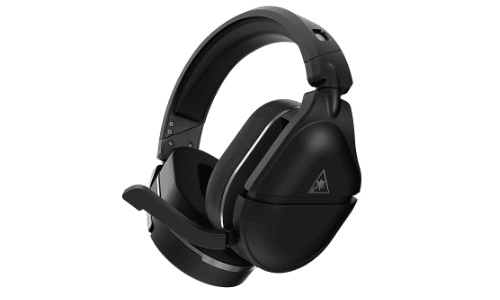 DrDisrespect's Headset – Roccat Turtle Beach Stealth 700
DrDisrespect's headset is the Roccat Stealth 700. These DrDisrespect edition headphones will place you right in action with amazing audio. Built for comfort with gel-cooled memory foam ear cushions, this wireless headset will keep you gaming for hours with an extra-long 10-hour battery life.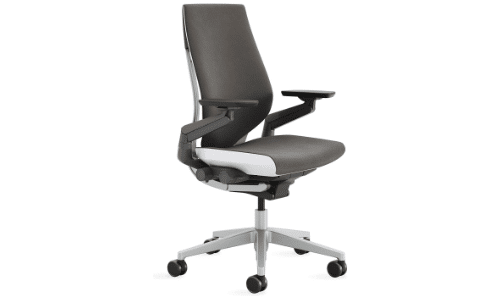 DrDisrespect's Chair – Steelcase Gesture
DrDisrespect uses a Steelcase Gesture gaming chair. This ergonomic chair is made with 100% polyester and will ensure your back and seat are always in the right place for maximum gaming comfort. With wheels for both flat and carpet floors, this chair is made for gamers.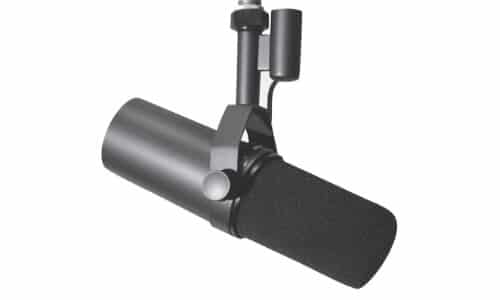 DrDisrespect's Microphone – Shure SM7B
DrDisrespect's voice is picked up with the Shure SM7B cardioid dynamic microphone. The mic is used by many of the top streamers as well as by thousands of other streamers on Twitch and YouTube. It has a pop filter that eliminates many backgrounds and breathing sounds, a bass roll-off, and an improved rejection of electromagnetic humming.
It uses yoke mounting with a captive stand that gives you full control of how it is positioned in front of you. Some of the features include the following:
Design and build quality – the SM7B is constructed of metal and is both heavy and durable. The company designed it to last for years, making it a timeless piece in any studio.
EQ Frequencies – you can manually change the frequencies to meet your specific needs and to produce crisp sound for your audience.
2 Windscreens – you will receive two different styles of windscreens. Try both and use the one that fits your style best.
Learn more with our full review: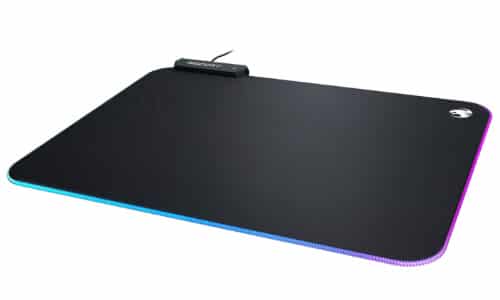 DrDisrespect's Mousepad – Roccat Sense Aimo
DrDisrespect uses the Roccat Sense Aimo mouse pad. This mousepad has a two-directional RGB light. Its surface provides smooth tracking to keep all your movements precise. It also has a rubberized backing to game continually without having to readjust the pad.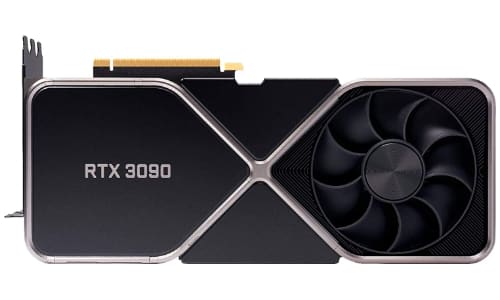 DrDisrespect's GPU – Nvidia GeForce RTX 3090
DrDisrespect has the NVIDIA GeForce RTX 3090 Founders Edition graphics card on his PC. This incredibly powerful GPU is one of the most powerful graphics cards on the market. 8k gaming playback, great 3D rendering, and 24GB of VRAM.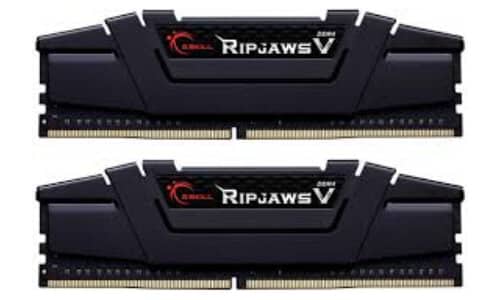 DrDisrespect's CPU- G.Skill Ripjaws V Series 32 G
DrDisrespect uses the G.Skill Ripjaws V Series 32 G RAM. It has a DDR4 memory upgrade that was designed for Intel 6th Gen Core CPUs. Each piece goes through a rigorous validation process to make sure that they stay reliable and stable. You can also have a fast computing experience for gaming, image editing, data processing, and more.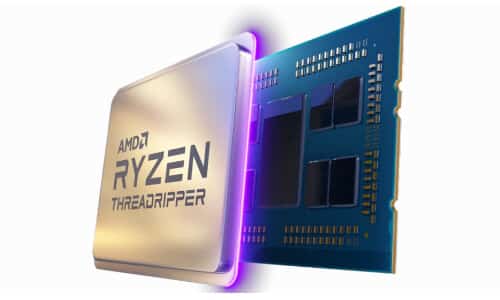 DrDisrespect's Ram – AMD Ryzen ThreadRipper 3990X
DrDisrespect uses the AMD Ryzen ThreadRipper 3990X processor. This CPU has 64 cores and 128 processing threads that have visual effects. It comes with automatic overclocking features that come with a large 288 MB cache. While this processor was created for development and AI, it will lead to smooth gaming.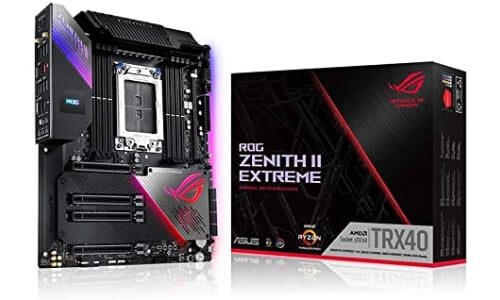 DrDisrespect's Motherboard – Asus ROG Zenith II Extreme Alpha
DrDisrespect uses the Asus ROG Zenith II Extreme Alpha motherboard. It has robust power delivery with an optimized power solution. It comes with a comprehensive thermal design, active cooling VRM heatsink, a fan extension card II and a water-cooling zone. It has a pre-mounted I/O shield and BIOS FlashBack and FlexKey.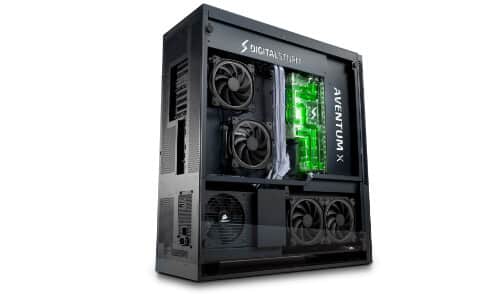 DrDisrespect's Case – Digital Storm Aventum X
DrDisrespect uses the Digital Storm Aventum X case. This case comes with a custom liquid delivery system. It was designed to hold components that can be customized for max performance and power. The company has been innovating for more than 18 years and continually find ways to create a better product.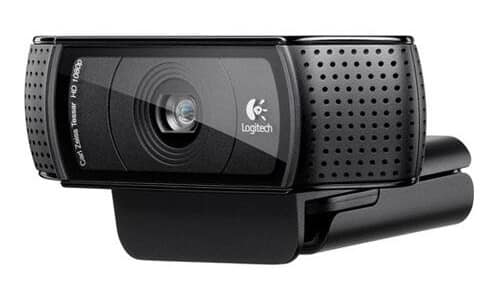 DrDisrespect's Webcam – Logitech HD C920
When steaming, DrDisrespect uses the Logitech HD C920 as his webcam. These webcams will stream and record premium quality video, taking your content to the next level. The camera has light correction and auto-focus to make sure that you look good in all lighting. And if you are concerned about people spying on you, you can always use the shutter to block out the feed when you aren't online.
Other Streamer's Equipment and Gear
Now that you know about the DrDisrespect gear, feel free to check out the equipment used by other popular streamers: