If you want to get into the esports industry as a pro CS:GO gamer, you may benefit from hiring a coach who specializes in the game. They can teach you to broaden your game, overcome bad habits that you have formed, and potentially help you network with others in the CS:GO community to help you form or join a strong team.
Becoming a skilled player may allow you to turn your passion for CS:GO into a career path. There are several ways that popular CS:GO players have monetized the game, through streaming on a platform like Twitch, being an esports athlete, or becoming a CS:GO coach yourself.
Best Counter-Strike: Global Offense Coaching Services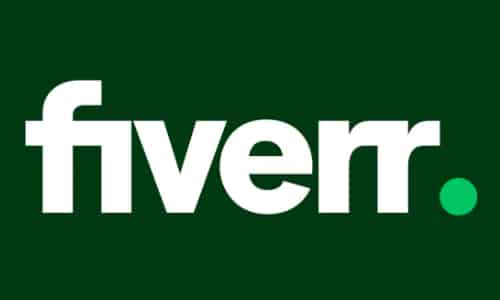 Fiverr CS:GO Coach
Fiverr is an online platform for freelancers that offer services in a variety of fields, including game coaching. Each CS:GO coach will have their own level of experience and price, so you should be able to find an affordable trainer that fits within your budget.
You will want to read through what they typically offer as part of their service as well as any reviews from other customers before you make your selection to ensure that you find a coach that will give you the direction you need.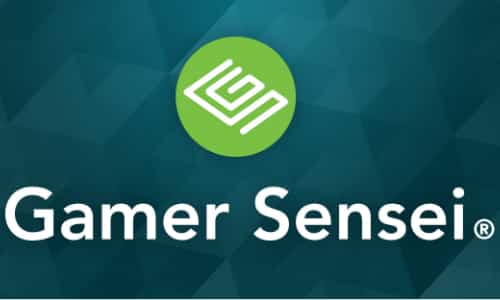 GamerSensei Coaching Services
GamerSensei is a coaching platform that hosts skilled game teachers of all skill levels. Many of the coaches are past esports pros with detailed bios on the site that show their past teams and those that they have coached. You can also see how long they have coached other people in the game. GamerSensei puts their coaches through a 5-stage application process to ensure that they are quality gamers and teachers. 
GamerSensei provides the following experiences:
One of One coaching – get full attention from one of the best coaches on the market as they go over your gameplay with you and give you tips and techniques that will help you rank to the next level.
Replay analysis – a sensei can go over your past gameplay and focus on specific areas of weakness to really point out what you could do better.
Team coaching – trying to grow as a team? Coaches can work with all five of you at the same time to help you find ways to work better together.
There are dozens of different choices you can search through, though the platform already ranks their top coaches in order. You can find help in all ranks and for every role in CS:GO to ensure you are getting the best advice available. The platform also lists the qualifications for each of their coaches so you know that you can expect great results.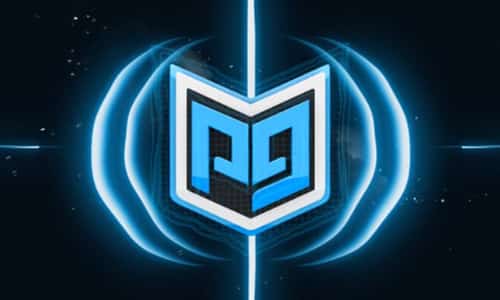 ProGuides Coaching for CS:GO
ProGuides offers both coaching services and courses for CS:GO. When you log onto the site, you'll be able to browse a list of experienced coaches who are currently available to work with you to improve your game. They have high-ranking players who can coach you in a variety of ways to improve your game, including:
Playing a game with a pro
Playing a spectated game
Replay analysis via a recording
ProGuides also has several SSB courses available to pro members who can learn from being trained by professionals. These can be watched at any time to increase knowledge. These courses are created by professionals who have a lot of experience in the game.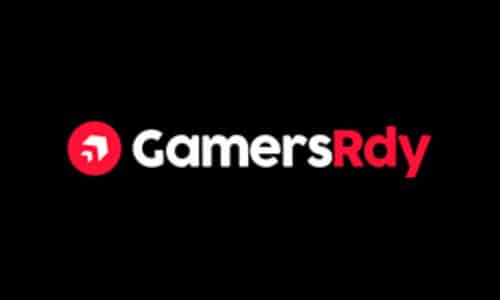 GamersRdy Coaching Services
GamersRdy offers 1 on 1 coaching for people who want to improve their gameplay. These coaches are happy to help you in specific areas or overall gameplay. Need help learning how to build? Not sure when to push or when to play defense? These coaches will be able to give you specific strategies on where to land on the map and make your way to the center, removing every obstacle from your path to victory. They have coaches located throughout the world, so you may be able to find someone in your time zone. 
When looking at a coach's profile, you will be able to see their overall availability, a biography about the coach so that you can gauge their previous experience, a typical breakdown of their particular style of coaching, and how much they charge. You will also be able to see any reviews they have previously received.
Better Gamer
Better Gamer allows you to sort through coaches based on their primary skill levels. Knowing what you need to work on in-game will help you find the best coach for your particular needs. Some may be able to help you with early tactics or building, while others can teach you to keep your cool during the end game. 
On individual profile pages, you can see when the coach is next available, look through reviews, read their bio, and even send them a message to learn more about their services or technique. Prices will vary from coach to coach depending on their level of gameplay and their coaching experience. The platform also gives you coins through their loyalty system which you can combine with coupon codes to make their service even more affordable.
CS:GO Master Classes

Whether you are new to CS:GO or just want to improve your game, you can get access to master classes taught by some of the world's best players through GamerzClass. Many gamers have already taken advantage of some of the knowledge dropped covering strategies, tricks, and techniques that can improve your gameplay fast. They have both free and premium courses available.
Climb the ranks that much faster. The platform also has some exciting features ahead, including coaching and exclusive CS:GO communities.
When Should You Get a CS:GO Coach?
There are several reasons why you may want to get a coach while you're playing CS:GO:
Plateau

If you have reached a plateau and can't seem to improve your game or rank, a coach may be able to point out simple things you can work on to improve.

Bad Habits

Playing with the same four friends over and over could create some bad habits if you get used to a specific style of game or shot-calling. A coach may be able to point out these habits to make you more aware of them so that you can replace them with good habits.

Changing Roles

If you have played as a lurker for several months, but want to switch your role to fragger, you could hire a coach that specializes in the position to help your transition. Each position typically requires a unique playstyle that may not come naturally when making the initial change.

Professional Aspirations

If you are looking to become a pro esports athlete, you may be able to quickly improve your game when you regularly work with a professional coach. Many will also be able to advise you on how to find and join a sponsored team. Most coaches who have previously played at an elite level have industry connections.
Our Coaching Ranking Process
When reviewing different coaches and platforms, we chose programs through a ranking process. We kept several qualifications in mind as we created this list and will share what we looked for in coaches with you. Here's the process:
Credentials

You will want to find someone that has achieved a lot in CS:GO, both in personal gameplay and in coaching.

Esports Experience

Look for a coach who has experience in the esports industry, especially if you are hoping to eventually join the pros. They will bring a different perspective than someone who is merely a high-ranking player-turned-coach.

Coaching Experience

Just being a great player doesn't necessarily mean someone will be a good teacher. You will want to find someone who has coaching experience so that your time with them will be maximized.

Price

We understand that price is an important factor for many gamers. While the more experienced pros will charge more per hour, we will provide options that are affordable for most CS:GO players.
Counter-Strike: Global Offense Coaching for Free
The good news is that even if you can't afford to purchase personalized coaching, you can still learn several aspects of the game by watching Twitch streamers and YouTube tutorials. Here a few that we recommend:
Useful YouTube channels
ESL Archives – this channel covers pro tours and gameplay. You can analyze the masters at work.
Caze Gaming – this YouTube channel posts many different videos that will help you become better at the game. These tutorials, tips, and guides are useful and
Pro streamers to watch
Shroud – this professional ex-esports player is loved for his gameplay and for his personality. He generally pulls large crowds during his streams so he can't answer one-on-one questions, but you will be able to see good gameplay live.
btscsgo – a commentary channel that streams pro play and lets you know what is going on every step of the way. A good commentator can spot things that the average viewer will miss, directing you to the things you should notice so that you can become a stronger player over time.
Conclusion
Counter-Strike: Global Offense has remained one of the top played games for years and we still see a future in this game. Working your way to the top could potentially land you a gig with a team or help you grow a channel on Twitch or YouTube Gaming.