Kyle "Bugha" Giersdorf was born on December 30, 2002 and started to game when he was very young. He decided early on that he wanted to pursue a career in gaming and practiced for 6 hours a day, even when he had school. After he won the Fortnite tournament, he appeared on several tv talk shows, including the Tonight Show.
Bugha's PC Setup and Gear
Here is a list of Bugha's PC setup and Gear: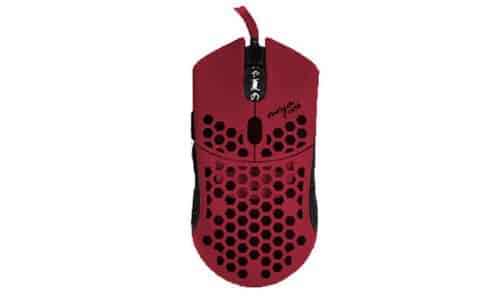 Bugha's Mouse – Finalmouse Ninja Air58
Bugha uses the Finalmouse Ninja Air58. This sleek mouse was designed to be lightweight, tactile, and perfect for competitive sports players. The cord doesn't get hung up and the settings are customizable to meet your specific style of play. The Ninja Air58 was a limited edition, so they can no longer be purchased from Finalmouse, though you can find them on Amazon or eBay for 3-4 times its original price.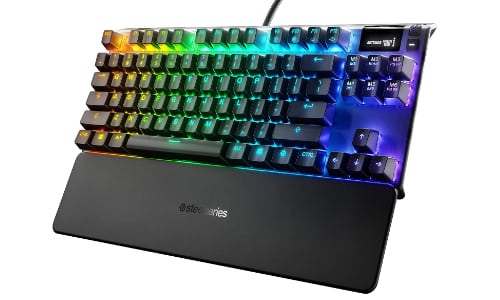 Bugha's Keyboard – SteelSeries Apex Pro TKL
Bugha's uses the SteelSeries Apex Pro TKL which is hands-down one of the best gaming keyboards on the market right now. It features a 0.7ms response time from their mechanical switches that are durable for 100 million keypresses. The keyboard frame is made from aluminum, which allows it to keep it durable and sturdy for a lifetime. It has features that make it an attractive option for competitive gamers, which include:
OmniPoint mechanical switches, which have customizable actuation points. These switches have a much shorter actuation distance than Cherry MX Speed switches and standard mechanical switches.
OLED smart display, which will show music track information from Spotify, Discord, or your game.
Customizable RGB lighting.
Premium detachable wrist rest for a comfortable, ergonomic feel.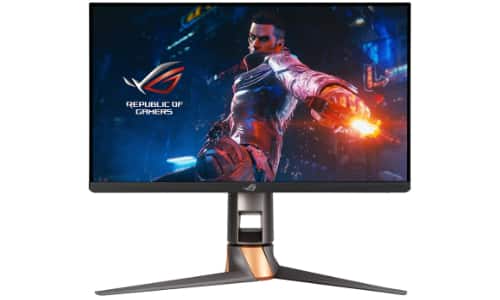 Bugha's Monitor – Asus ROG Swift PG259QN
Bugha uses the Asus ROG Swift PG259QN. This 24.5 inch monitor is full HD and is the first 360Hz gaming monitor. The ASUS fast IPS technology creates a response time that allows you to see visuals as they happen in game, giving you the edge over your opponents. Some of its more popular features include:
HDR10 compatibility for a more immersive gaming experience
Eye care technology that allows you to play longer with less eye strain
An ergonomic stand that allows you to swivel, tilt, and pivot the monitor
Bugha's Headset – JBL CLUB 950NC
Bugha uses the JBL CLUB 950NC headphones. The high-res audio will ensure that you hear every aspect of the game. You can also turn off the real world behind you with their noise canceling feature that is controlled by the "Smart Ambient" button. When you are ready to listen to the world again, simply turn on "Ambient Aware" to be able to talk to your friends and family without missing a beat of your game. Other features include:
Amazon Alexa – you can use Alexa through this headset
Superior comfortable feel that can last all day
Bass boost button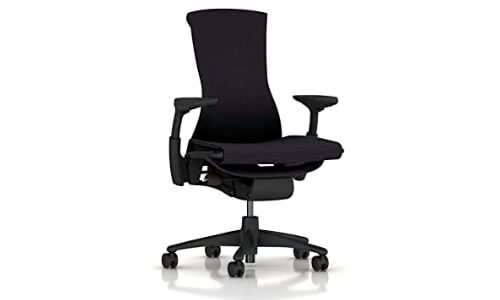 Bugha's Chair – Herman Miller Embody Chair
Bugha uses the Herman Miller Embody chair. The chair comes with six ergonomic functions that allow you to properly maintain your posture while you work or play at your computer. It helps you to keep your blood and oxygen stimulated, allowing you to relax while maintaining your focus. The Herman Miller Embody chair comes with a 12-year warranty. Here are a few of the Herman Miller's best features:
Customizable positioning – you can adjust the seat depth and adjust the arms to find the most comfortable position for you.
4 Different layers of support – while they are each created individually, they all work together with your shape that allow you to stay comfortable and cool with the in-designed airflow.
Designed for people who work and play for long hours at a time, the chair comes with a spine and flexible ribs to align with your natural body shape.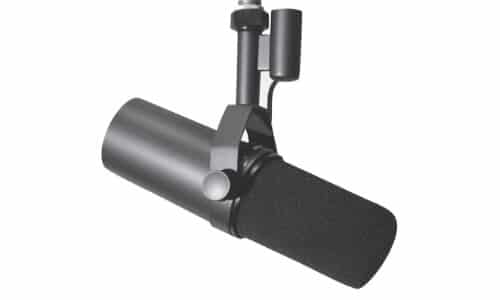 Bugha's Microphone – Shure SM7B
Bugha's voice is picked up with the Shure SM7B cardioid dynamic microphone. The mic is used by many of the top streamers as well as by thousands of other streamers on Twitch and YouTube. It has a pop filter that eliminated many backgrounds and breathing sounds, a bass roll-off, and improved rejection of electromagnetic humming. It uses yoke mounting with a captive stand that gives you full control of how it is positioned in front of you. Some of the features include the following:
Design and build quality – the SM7B is constructed of metal and both heavy and durable. The company designed it to last for years, making it a timeless piece in any studio.
EQ Frequencies – you can manually change the frequencies to meet your specific needs and to produce crisp sound for your audience.
2 Windscreens – you will receive two different styles of windscreens. Try both and use the one that fits your style best.
Learn more with our full review: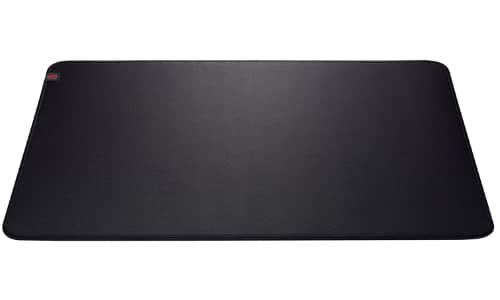 Bugha's Mousepad – BenQ Zowie G-SR Gaming Mousepad
Bugha uses the BenQ Zowie G-SR mousepad. It measures 18.5 by 15.35 by 0.14 inches and is 3.5 millimeters thick. The mousepad has a very smooth texture that allows mice to glide across without any glitches, giving you a pure gaming experience.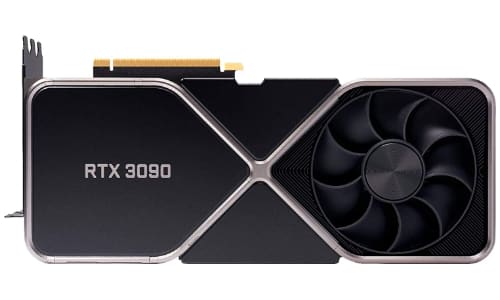 Bugha's GPU – NVIDIA GeForce RTX 3090
Bugha uses the NVIDIA GeForce RTX 3090 for his graphics card. It comes with DLSS AI Acceleration that will ensure that your image quality is superb due to the boosted frame rates. The Ray tracing will increase the visual elements of your gaming experience, creating richer textures to make graphics more realistic and immersive. The NVIDIA GeForce RTX 3090 will also allow you to game in up to 8K resolution.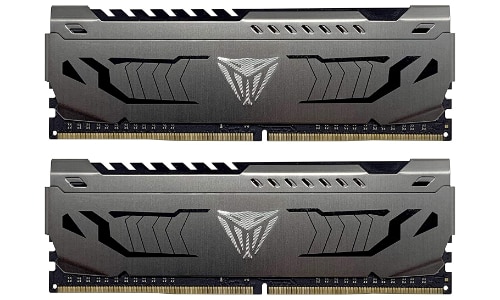 Bugha's RAM – Patriot Viper Steel 32 GB
Bugha uses the Patriot Viper Steel DDR4 for his memory. This set comes with 2 8 GB pieces that are easy to install to boost your performance. The aluminum heat shield helps to dissipate the heat so that you can overclock without worries. Some of its features include:
The ability to reach speeds between 3000MHz to 4400MHz for lag free gaming
Compatibility with both Intel and AMD products
Heat shield.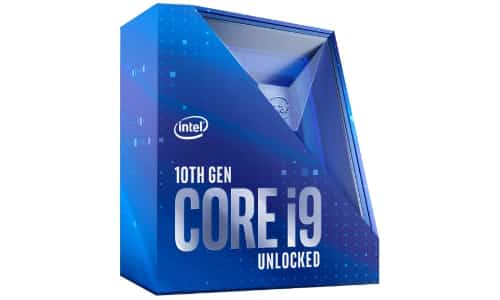 Bugha's CPU – Intel Core i9-10900K
Bugha uses the Intel Core i9-10900K desktop processor. The CPU has 10 cores and 20 threads. It goes up to 5.3 Ghz unlocked and is compatible with Intel 400 series motherboards. It comes with controls that give you more performance when overclocking. It also comes with the following:
Intel optane memory support
Intel Turbo Boost Max technology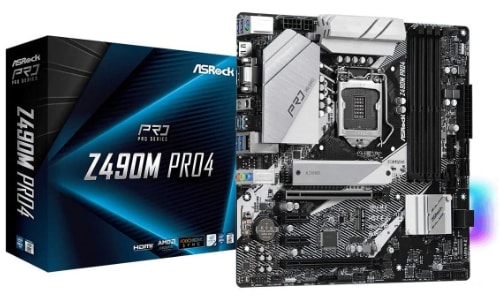 Bugha's Motherboard – ASRock Z490M PRO4
Bugha uses the ASRock Z490M PRO4 motherboard. It supports the 10th generation of Intel Core processors and has 10 power phase design. Each motherboard has been expertly designed for build quality so that it will last. It does take a little bit to set up, but is worth the effort.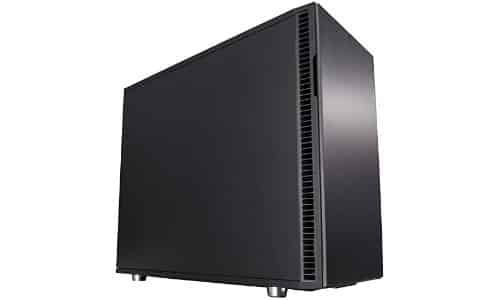 Bugha's Case – Fractal Design R6
Bugha uses the Fractal Design R6. It is a mid-tower computer case that is optimized for high airflow and silent computing. The case has a timeless design with a reversible front down. It has great cooling support and is water-cooling ready. It has open layout modularity and clear airflow paths. The storage plate allows you to either use the standard layout or increase for maximum storage capacity.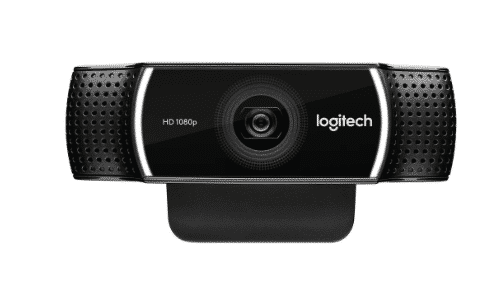 Bugha's Webcam – Logitech C922
When steaming, Bugha uses the Logitech C922. The Logitech C922 is known as the webcam for streamers. It can broadcast a full 1080p at 30fps to give viewers a clear video feed throughout each show. The camera also can fine-tune the lighting to give you great results.
You can also experiment with removing your background with Personify's background replacement tech. This allows you to remove or replace your background even if you don't have a green screen.
Other Streamer's Equipment and Gear