BrookeAB's PC Setup and Gear
Here is a list of BrookeAB's PC setup and Gear: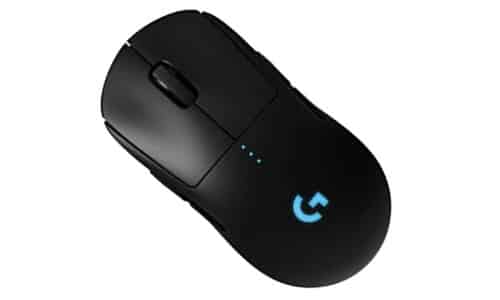 BrookeAB's Mouse – Logitech G Pro Wireless Ghost
BrookeAB uses the Logitech G Pro Wireless Ghost as her gaming mouse. It has been designed to be incredibly lightweight and durable. While wireless, it has pro-grade performance that outperforms other mice in wireless latency and connectivity. It also comes with a charging cord that you can use while using the mouse, meaning that if you forget to charge it one night, you can still play the next day. Some of its features include:
Lightsync Technology – provides RGB lighting for a customized look
Removable side buttons – allows you to set up for either right or left-handed use
Durable mechanical buttons – designed for at least 50 million clicks, actuation force has also been refined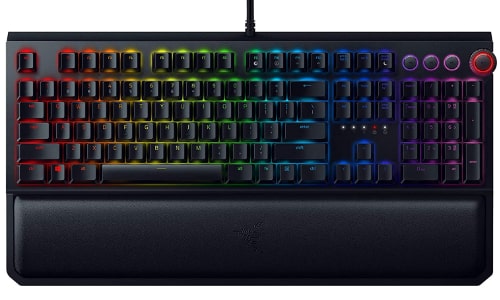 BrookeAB's Keyboard – Razer BlackWidow Elite
BrookeAB uses the Razer BlackWidow Elite mechanical keyboard. The green switches not only provide a clicky sound that will let you know the stroke has been hit, but it also gives the best gaming accuracy. The customizable Razer chroma tech will sync with other Razer products as well as gear from over 30 of their partners. The keyboard also comes with a detachable arm rest that allows you to stay ergonomically comfortable throughout the day.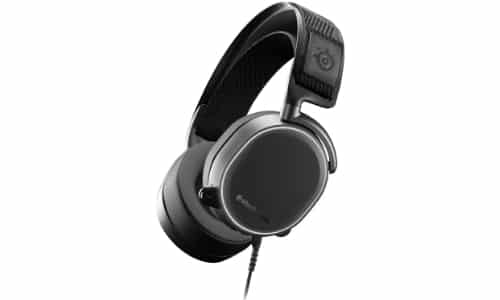 BrookeAB's Headset – SteelSeries Arctis Pro
BrookeAB uses the SteelSeries Arctis Pro microphone. It features a luxurious steel and aluminum alloy construction, next-generation surround sound, and a USB chat mix dial which lets you adjust the chat audio and game audio separately. The clear cast microphone offers voice clarity and noise cancellation. The wireless version has a long charge and a decent mic that won't let you down.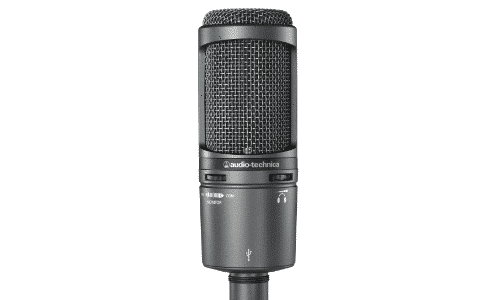 BrookeAB's Mic – Audio-Technica AT2020
BrookeAB uses the Audio-Technica AT2020 as her mic. It is an XLR mic, meaning you will need a mixing board for your stream. This makes it a little out-of-range for most beginners, but as you advance in your broadcasting career, the upgrade will give you several more options and a bit better quality. It is a high-reviewed microphone that is perfect for both podcasts and streams where voice quality is a little more important.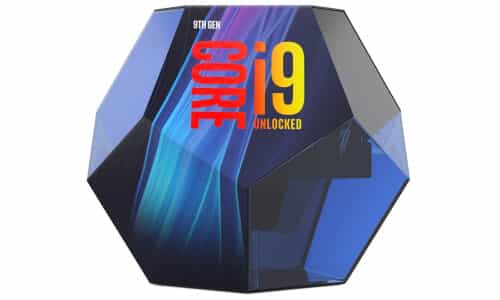 BrookeAB's CPU – Intel Core i9-9900K
BrookeAB uses the Intel Core i9-9900K desktop processor. It has 8 cores and 16 threads. It is compatible with motherboards based on the Intel 300 series chipsets. It was built with STIM (Solder Thermal Interface Material) to help overclockers push them further than in the past, keeping the system cool along the way.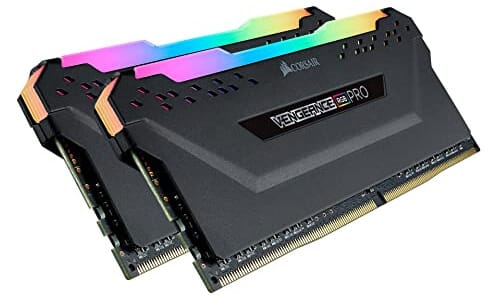 BrookeAB's RAM – Corsair Vengence RGB Pro 32 GB RAM
BrookeAB uses Corsair Vengeance RGB 32GB DDR4 for her RAM. The RAM incorporates Next Generation Software and pushes its bandwidth to the max for tight response times. You need to make sure that this RAM is compatible with your other system components. Some bonus features include:
CORSAIR iCUE synchronized lighting across all compatible Corsair products so that everything lights up exactly the same
Compatibility with both Intel and AMD DDR4 motherboards
Easy to install with no extra wires or cords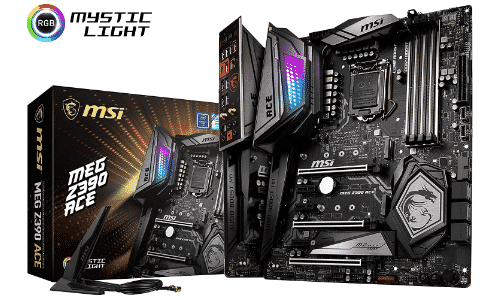 BrookeAB's Motherboard – MSI MEG Z390
BrookeAB uses the MSI MEG Z390 as his motherboard. This motherboard was specifically designed for gamers who like to take their hobby to the next level. It supports many of the 8th and 9th generation of Intel Core processors for the LGA 1151 socket. Its Triple Turbo M.2 technology helps prevent thermal throttling, keeping everything relatively cool and secure.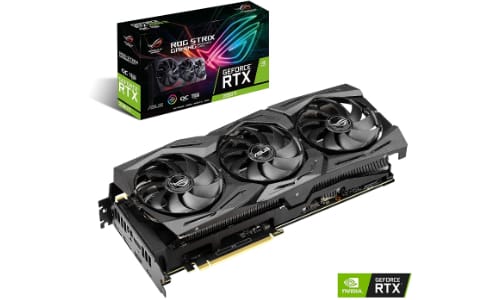 BrookeAB's GPU – ASUS GeForce RTX 2080 Ti
BrookeAB uses the ASUS ROG STRIX GeForce RTX 2080 Ti for her graphics card. This card will support up to 4 monitors with DisplayPort 1. It consistently delivers the high visuals you need to see everything that is happening within a game in real-time. The graphics card also works overtime to ensure that everything remains cool even when overclocking.
Other Streamer's Equipment and Gear