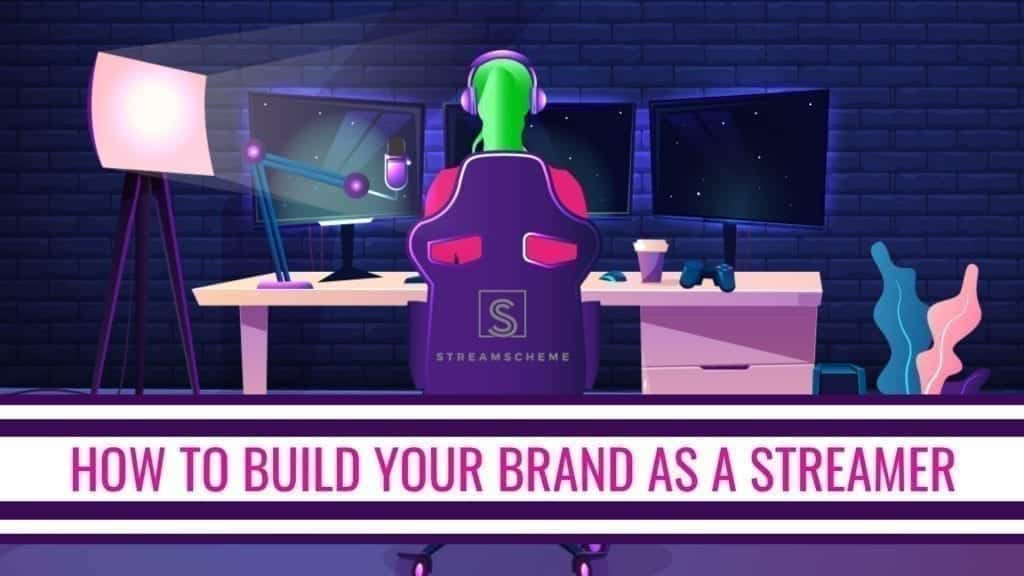 Every streamer and influencer must manage their branding and marketing (or outsource it). Understanding your niche will help you find your target audience.
From your stream name to the games you play, every part of your branding is essential for your future growth.
Your graphics and overlays are also very important in immediately showing the quality of your channel.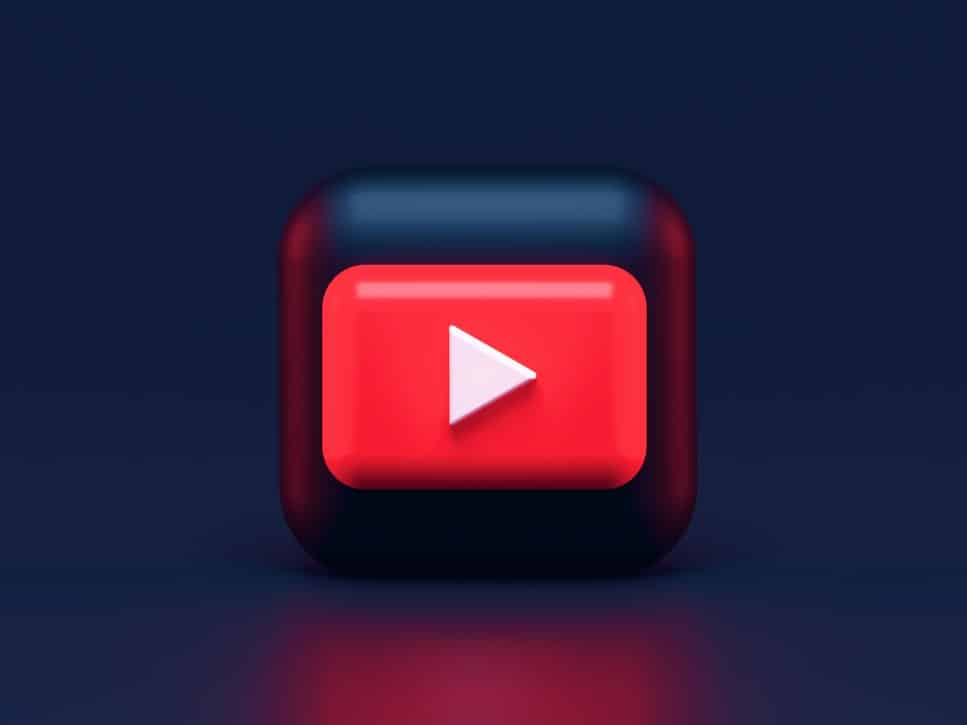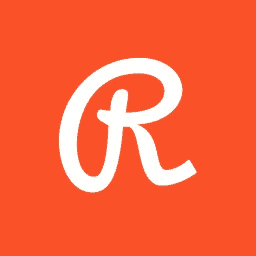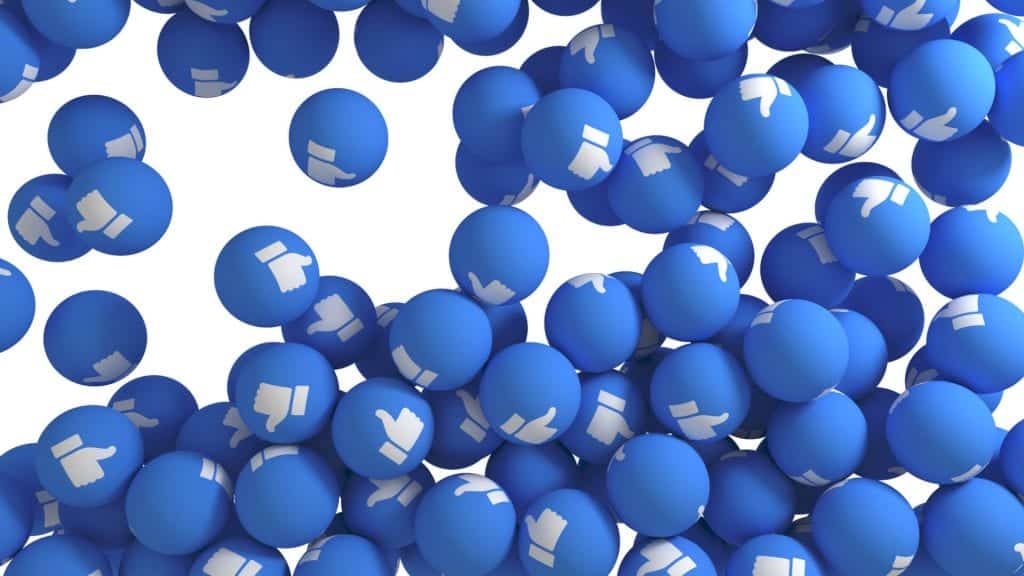 Recent Guides for Branding
Helpful Tools
Additional Information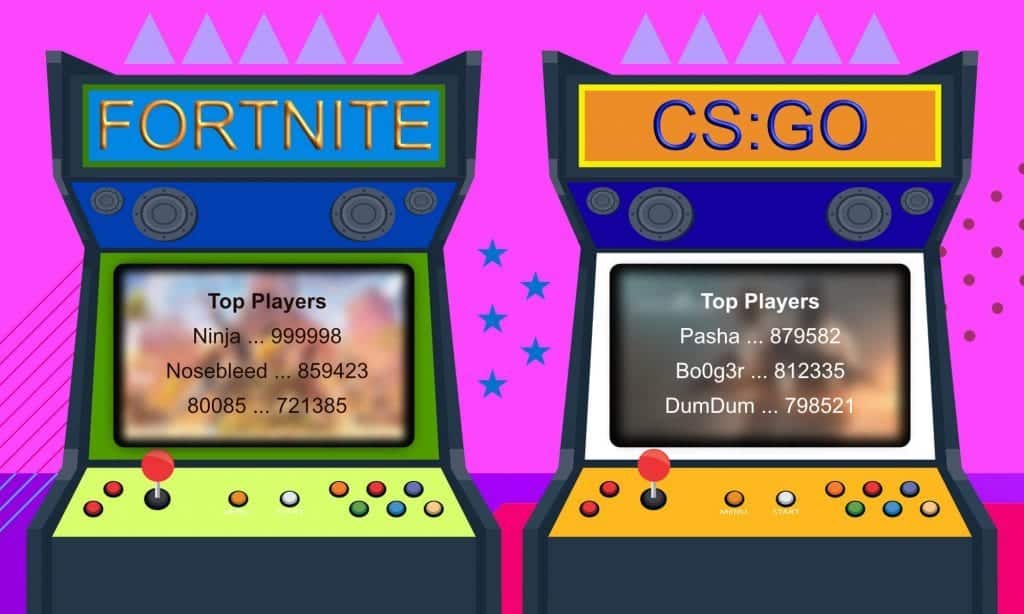 How to Change Your Twitch Username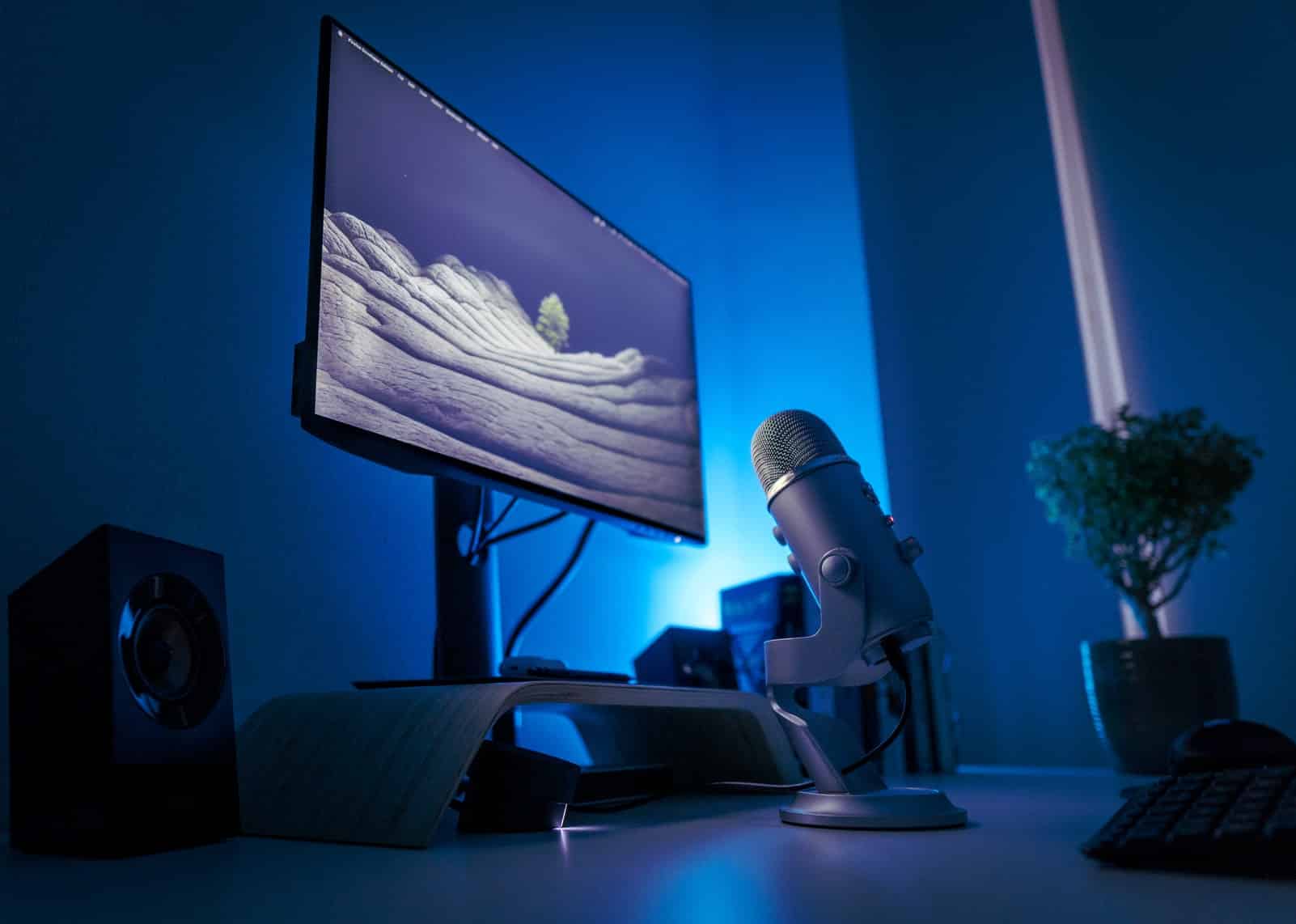 How to Make a Website for Your Channel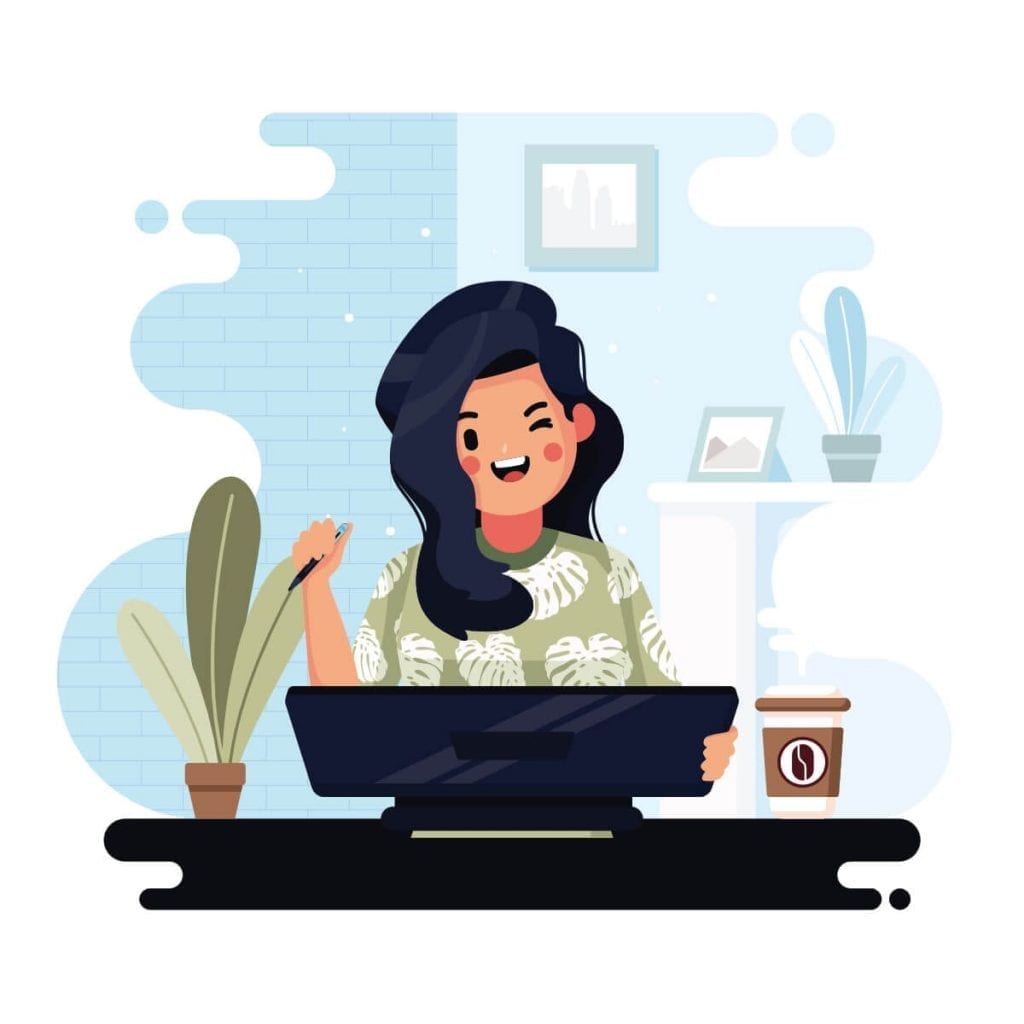 How to Install a Stream Package