Whether you want to take selfies, film a YouTube video, or talk to your friends on Skype, using good webcam software can give you a clearer image or keep things entertaining with special effects or filters. This post will cover seven of the best webcam software currently available online.
Best Webcam Software
Cyberlink Youcam
Cyberlink Youcam will help you look your best while you stream or chat with your friends. The program comes with live skin smoothing, which will help you look naturally younger and less tired. It also comes with manual lighting and contrast adjustments.
Cyberlink Youcam works with Windows systems and can integrate with many media channels, such as Facebook Like, Split, and Wirecast. You can use it to chat with your friends or learn how to stream on Twitch. Cyberlink Youcam includes lots of special features that will enhance your webcam experiences, such as animated emojis, interactive particles, and special tools for customization.
Streamlabs OBS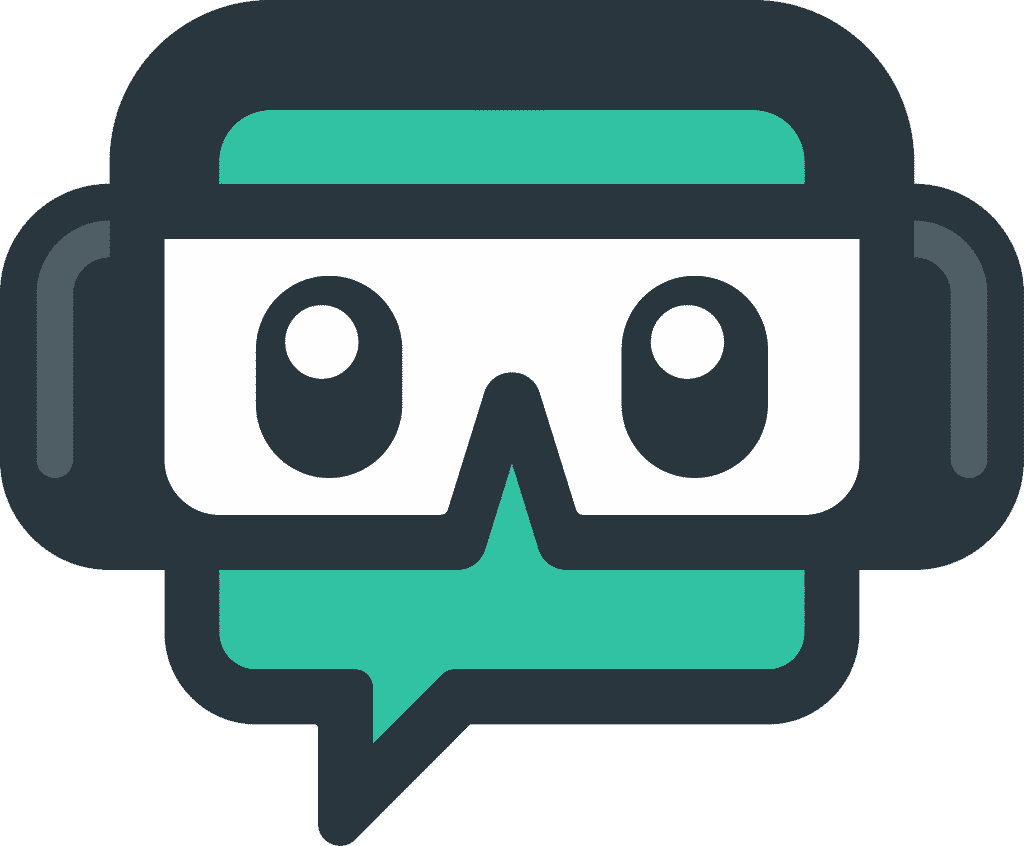 Whether you want to film YouTube videos or stream to an audience, Streamlabs OBS is a very versatile program that will give you many options on how your screen will appear to your audience. Their premium program, Streamlabs Prime will also unlock many new features, including graphics, alerts, and royalty-free music for Twitch.
Streamlabs OBS is free to use and fairly simple to set up. It was inspired by OBS (Open Broadcaster software) which has a steeper learning curve to Streamlabs OBS, but is eventually more versatile. If you are just getting started, Streamlabs is an excellent place to start.
Logitech Capture
Logitech Capture offers many features that will give you the ability to connect with others using high-quality video content. While many webcam programs are designed for landscape video, Logitech Capture includes the ability to record yourself in a 9:16 format, which is perfect for TikTok videos and other content created for mobile viewing.
You will be able to choose between many webcam overlays to add interest to those viewing you on screen. You also have full control of their customizable studio controls and save up to 6 different camera settings. If you want to film picture-in-picture, you will be able to determine the layout of the images. 
SplitCam
SplitCam can use the inbuilt webcam on your computer to create a unique look when you chat over certain platforms. While it doesn't work with every program, when it does work, you can change your look to many artistic styles, put text over your video, or put yourself in an interesting setting.
If you like to keep your friends guessing what setting you've selected when you call them over Skype, look into getting SplitCam. It keeps life interesting.
Windows Camera
Created for Windows 10, Windows Camera if easy to use and specifically designed to be understood by Microsoft users. It is often used to take fun pictures that you can share with your friends. It easily connects to your webcam and comes with several settings to help you get the type of picture you want.
Available on the Microsoft App store, the camera is quick and comes with a timer so that you have time to position yourself in the image. You can also set up an automatic backup to make sure you never lose your images in a potential crash.
Manycam
Whether you want to stream, take selfies, or record videos, you can use Manycam. If you use Windows 10 and are looking for a program with an intuitive user interface, Manycam will give you several options to help you make a professional-looking image.
You will have access to many features including the camera control settings that can be operated in real-time, no watermark on the free version, drag and drop effects, and the ability to use one of the best green screens for streaming. There is also a premium program that will give you more options.
Webcam Toy
If you want a program to take fun pictures with awesome effects with your webcam, look no further than Webcam Toy. Created by Neave Interactive, this app gives you over 80 different effects that are both fun and unique to the program. You can put filters over your image or distort them in a variety of fun ways to create profile images that are creative.
Conclusion
There are several webcam programs available on the market, many of them are free. You are likely to find software that meets your needs on this list.