As a gamer and video producer, I understand the need for great screen recordings. Whether you want to film your gameplay so that you or a gaming coach can review them or you want to make tutorials or compilations for YouTube, you want a recorder that can keep up with recording high-quality content.
In this post, we will cover 7 different programs that are perfect for capturing your content:
Top 7 Video Capture Software
Streamlabs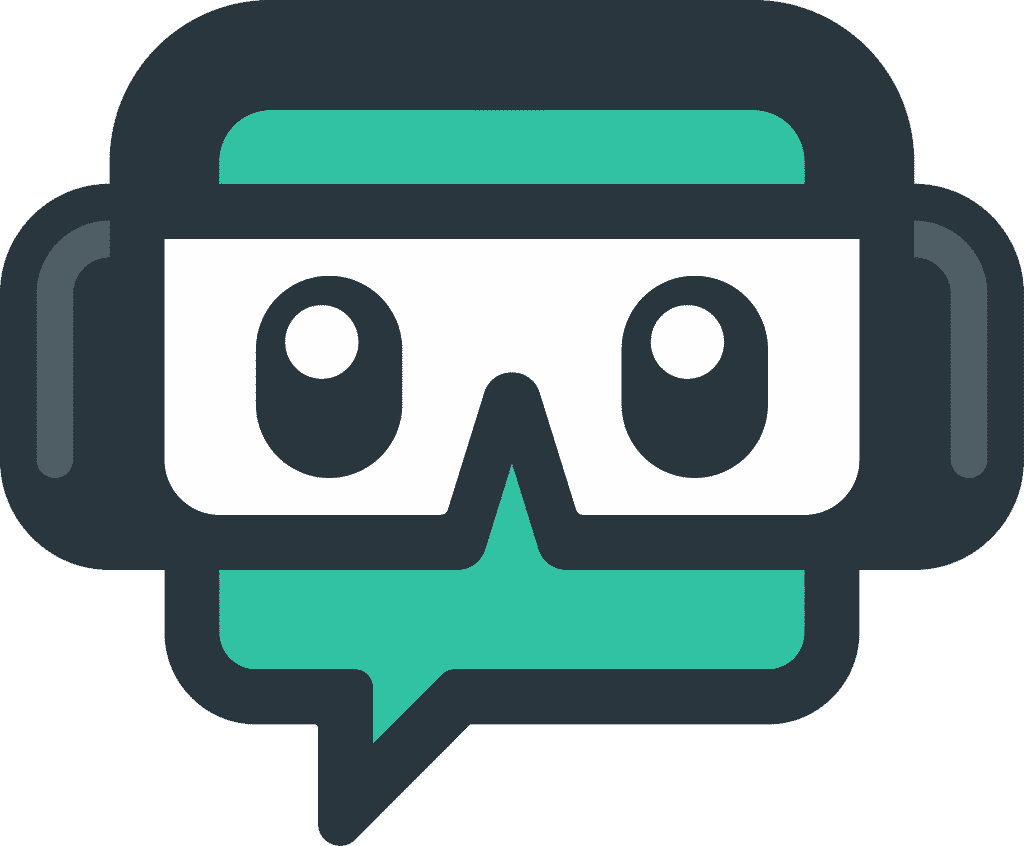 While most people think of Streamlabs as one of the best streaming programs (because it is), you can also use it to make screen recordings. Streamlabs is a highly versatile software that has been designed to run on a lower CPU to ensure that it can be run while streaming. It has also been designed to showcase gaming, making it the perfect software to keep up with all your high-end gameplays. 
Another bonus to using Streamlabs as your video recorder is that you will be one step closer to learning how to stream on Twitch if you decide to take the plunge into going live. To record with Streamlabs, all you need to do is press the REC button instead of the "Go Live" button.
Streamlabs also allows you to include video overlays, webcam view, and other elements that will allow you to create great tutorials or show off your reactions when you land a great score.
Open Broadcaster Software (OBS)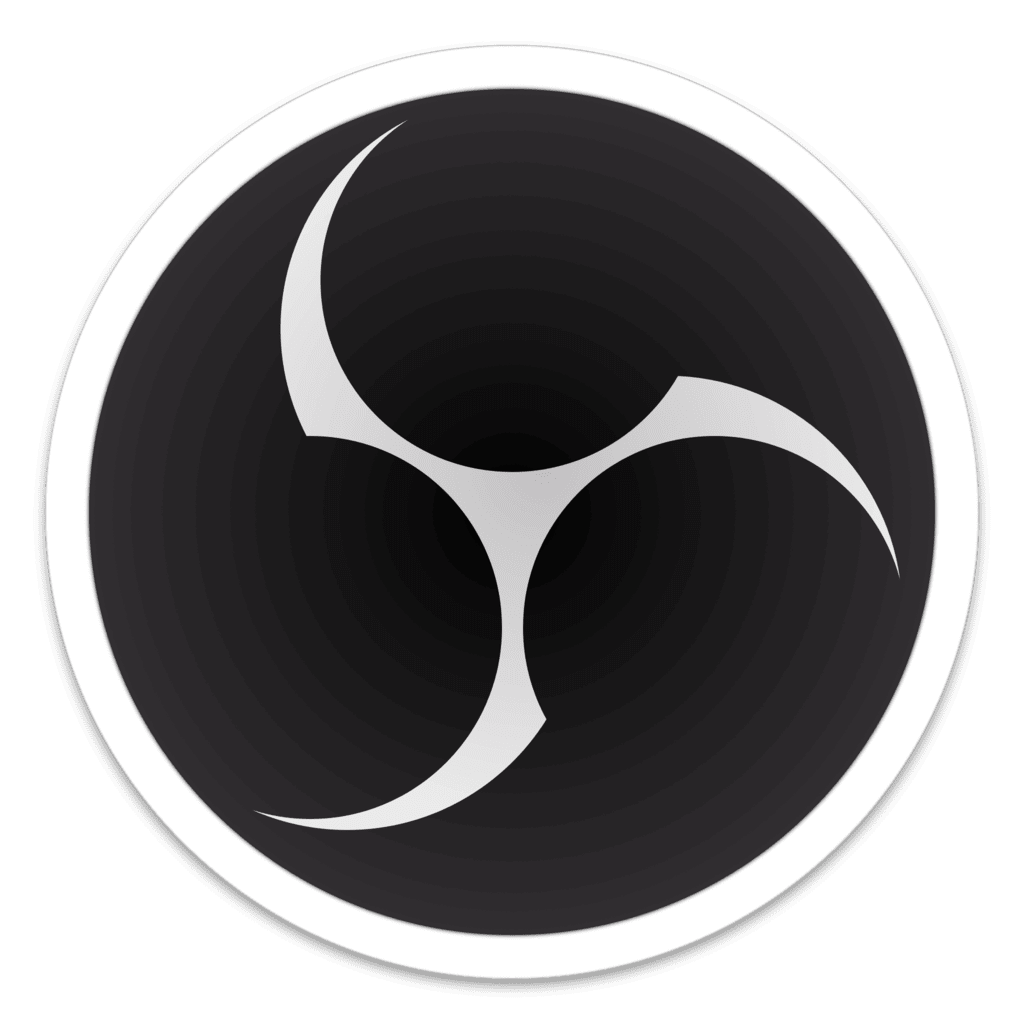 OBS (Open Broadcaster Software) is one of the original and best streaming software available. It is also free and has video capture capabilities. Many gamers have been using this program, which is relatively low in CPU at its core, to record their gameplay for personal review or to create YouTube videos.
You can also add several plugins to the program to give yourself extra features to work with that will allow you to add value to your future video content. While OBS isn't as user-friendly as Streamlabs, there are many tutorials and forums online that will help you navigate how to use the software. 
Dxtory
Dxtory is a basic video recording software that doesn't require a lot of processing. While the UI is simple enough, there is a learning curve for users who want to get the most out of the software. Fortunately, there are several tutorials and videos online that can help you along the way.
Dxtory really shines when it comes to audio recording as it can record several sounds at once that can be separately edited later. This way, you can record your gameplay while talking to your mates on Discord, then view the footage back later cutting one or the other audio tracks out. This makes video editing a breeze and gives you a lot of options.
Bandicam
The Bandicam screen recorder gives you several resolution options for recording your gameplay or other Windows programs. You even have the option of recording 4K resolution. The software comes with the ability to resize the area you want to record, leaving out unnecessary bits and making future edits easier.
Bandicam has built-in compression features, support for codecs and formats, and can easily run alongside other software without causing it to lag. There is a learning curve for beginners and as there is a cost for the program, many wait until they have a broader understanding of their needs before they make the purchase.
Action!
If you have a powerful computer and want to make high-resolution graphics, Action! Is a professional software that allows you to record your screen (or stream it to several broadcasting platforms, such as Twitch). It has many bells and whistles when it comes to editing, allowing you to add effects, crop portions of the video, or enable their Time-Shift mode. 
Action! Is very easy to use and is designed to use your GPU for the recordings to save your CPU for other processes. With the program, you can create fantastic footage and include your own commentary as part of the audio.
Gecata by Movavi
If you are looking for affordable, minimalistic recording software, Gecata by Movavi is likely to meet your needs. It won't slow down your system as you record high-quality professional video that you can cut and edit later to create YouTube videos or tutorials for friends.
You can set up a one-click recording key, allowing you to save space on your hard drive if you only want to record certain aspects of your play without having to lose focus on the game. You can also zoom in and out onto certain features to showcase exactly what you want your viewers to see.
Fraps
Fraps is a simple software that has an easy to lean UI. If you want a program that will allow you to just set it up and begin recording, Fraps won't disappoint. The program does have customization features that allow you to change the framerate, whether or not you show your cursor, among many other options.
The program is light enough that it won't slow down your computer while you record the video, allowing you to have a perfect experience that you can watch over and over again. You are also given choices on how you wish to record the audio, making the software very versatile.
Conclusion
No matter what your overall goals are when it comes to video recording, there is software that will meet your needs. Look to create a high-quality video feed that will give you more options when it comes to editing for potential YouTube uploads.