Twitch trailers and introductory videos are an often slept upon means of marketing and communication, especially to viewers who are already within your ranks. They are a brilliant way of getting across the best, most engaging moments of your stream in a fun format that should not only convince existing viewers to stay, but new viewers to stick around too and see what they can get involved with.
What's more important; time or money?
Making a good Twitch trailer is difficult though, as it requires either time or money; I'll show you how to get the best of both in this article.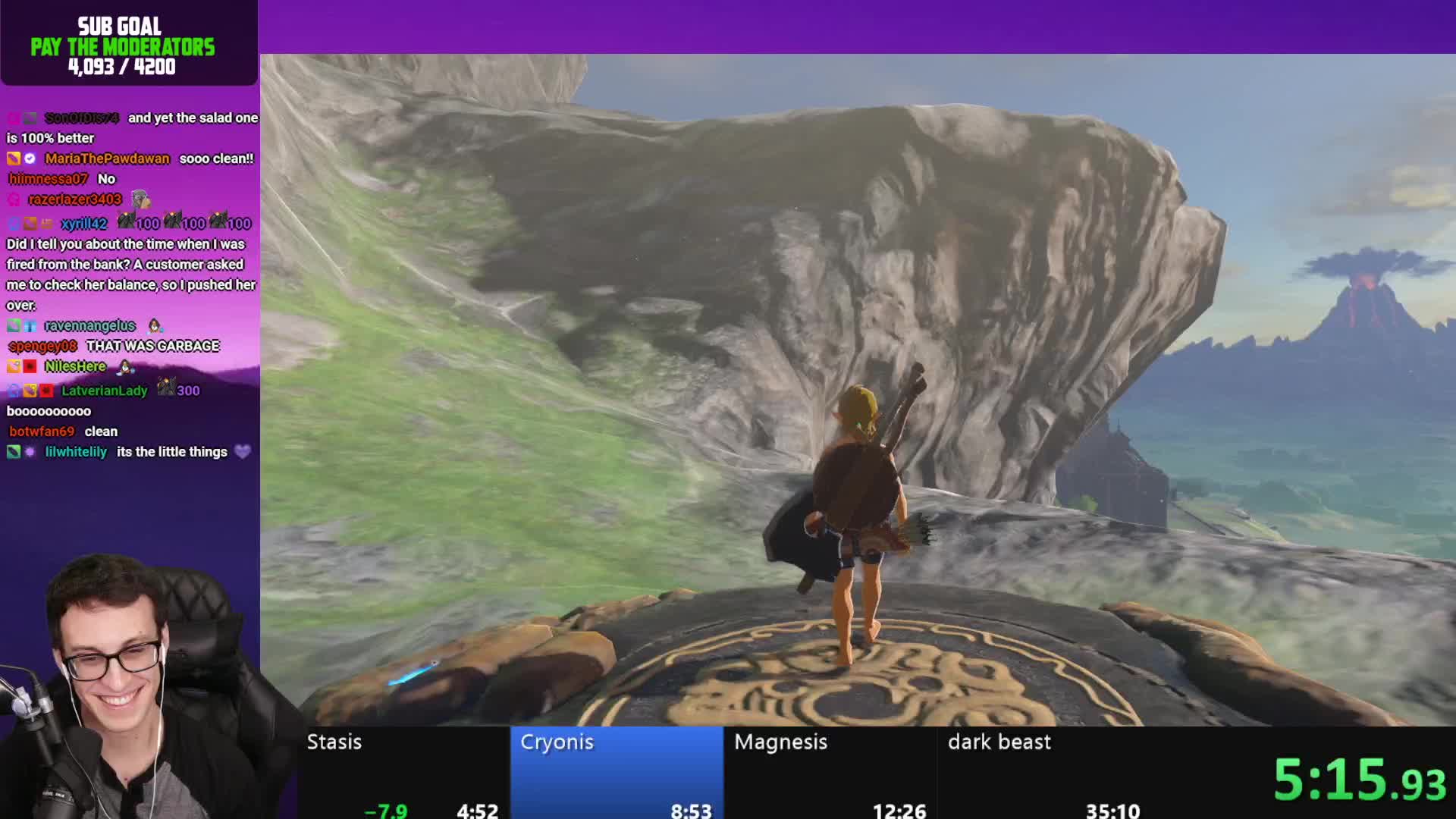 What Makes a Good Twitch Intro Video?
First, let's break down the steps as to exactly what actually makes a good Twitch intro video for your channel. Ideally, you want to focus on these key areas; length, engagement, and fluency. An idea often passed around in various 'tricks of the trade' is to upload some of your Twitch clips during the video production stage is also a fantastic idea to help create the perfect Twitch channel trailer.
Length

Length is also key for a Twitch channel trailer. The perfect time for a twitch intro, in my opinion as both a streamer and a viewer, is around 45 seconds to a minute. This is plenty of time to pack in lots of fun quirks, jokes, or clips from your channel but won't have viewers checking their watches come to the end.

Background Music

Putting some nice background music can also help you in due course with your twitch intro, allowing you to distance yourself from a couple of amateur video makers and allow you to be the main person on the screen.

Engagement

Engagement is another very important factor; you have under a minute to convince random people to spend their time watching you on the internet. Preferably you want it entirely made up of clips from your stream – the absolute best moments and the ones you will promise potential viewers that they can see again.

Fluency

Fluency is the final point here, but not in the way you think. You don't want the trailer to flow absolutely perfectly and be a smooth, relaxing ride without jump cuts.

Recap

It needs to keep the viewer on their toes, make them feel like by just watching a single Twitch intro, they are fully on board the rollercoaster that is your channel.
These key points will almost always be discussed by the person you commission as a creator of the twitch intro trailer, should you choose to do so but they can be used as a guideline if you need more conversation with them.
Best Places to Commission a Trailer
There are many people that will help create your Twitch intro trailer, whether through their own freelance businesses or through larger organizations and contractors. Here are some of the best:
Fiverr

This is a very popular website that allows freelancers to sign up for an account and offer their services to users who may want to pay cheaper prices (hence the name 'fiver').

How will Fiverr channels be presented to me?

As you can see, Fiverr artists will lay out their work in a neat slideshow format for you to browse through, and their descriptions will feature everything from what they can do to how quickly they can do it. Channels of communication or social media are also sometimes listed for a more personalized form of communication.

How expensive is Fiverr?

Fiverr allows for tiered purchasing options, meaning that artists and creators will often create a basic tier, a medium tier, and a premium tier – all of which will have clearly laid out results.

This artist shown was proven to be reputable by Fiverr, as they have great reviews and official popups from the website, but there may be people out to make a quick buck or worse, scam. Always check the reviews before purchasing anything.

Patterrz – Twitch

Biteable

What is Biteable?

A more premium and commercialized software, Biteable allows creators to make their very own Twitch channel trailers through their very intuitive and simple user interface and design.

What does Biteable allow me to do?

It allows you to put together clips, animations, transitions, and more and has a huge range of use cases built into the software – you can not only create Twitch intro trailers but also Instagram story adverts, cartoons, campaign leaflets, motion graphics, and slideshows.

How much does Biteable cost?

They have three separate plans; the free plan (which unfortunately features a watermark), the 'Plus' plan which features a non-watermarked version, 1080p resolution, and commercial usage rights – and the 'Ultimate' plan, which has over 17 million Shutterstock clips, the ability to collaborate in a team functionality and presented video analytics. Perfect for a Twitch intro.

Ludwig – Twitch
Tools to Make Your Own Twitch Intro Channel Trailer
If purchasing a Twitch intro trailer from one of the above options isn't really your thing, it is possible to create one yourself if you have a bit of editing experience. You may need to brush up on your skills or take some YouTube classes, but you should be more than capable. Certain software, both free and paid, can be used to aid this process:
Adobe Premiere Pro

Often hailed as the 'industry leading' video editing software, Premiere Pro is the best of the best when it comes to creating your Twitch channel trailers. It has top-of-the-range capabilities and can edit in any format needed – going up to the ranges of 8K and virtual reality.

However, the extreme luxuries of Premiere Pro come at a high cost – it costs £19.99 a month to use only Premiere, and £49.99 a month for all software's in the Adobe cloud.

Sony Vegas

Vegas is another high-performance, high-cost software that many high-level content creators actually prefer over its Adobe cloud counterpart. Vegas focuses on features such as color correction, fast multi-tracking editing, and a huge focus on the science behind color on screens. In fact, they have their own studies on HDR color, with a focus on topics such as color curves, video scopes, and point correction.

Shotcut

This is a free, open-source video editor which is favored by thousands for the simple reason of a lack of price. It obviously has limitations that generally come with free software, but it has a wealth of features accessible and easily useable (despite some setbacks – which generally consist of lag, janky controls, and the occasional frame delay). Many use this for not only their Twitch channel but also YouTube, website content creation, and much more.

Are the setbacks worth it?

If you are able to look past them and enjoy their benefits, absolutely – yes.
Tips for Success
Watching Others
Watch other streamers a few times, think about what they have done right and what they did wrong. Use the mistakes and positives of others to craft what you believe to be the perfect trailer for your channel.
Networking
You might also want to join a networking server with multiple other streamers in it – the StreamScheme discord is a fantastic example of this. It can be a great way for you to contact other streamers, discuss what works for them/you, and how you can all improve going forward.
How can this help me?
Watching trailers for things outside of Twitch can also be a fantastic way to improve your editing skills – even media closer in heart to the content creation industry, such as video games or novels, can be of huge benefit. You can even get feedback on your channel trailer and see what other people have produced – you will probably see a Twitch trailer better than your own!
Conclusion
In conclusion, creating a trailer for your Twitch channel is a fantastic use of your time and resources and can be a hugely beneficial investment in your channel. It is a way to showcase your best parts to a potential audience – what would you want them to see about you if it could only be one thing? Two things? Ten clips? Be creative, be expressive and show the masses that you are worth clicking on the 'Follow' button for.