Alerts can often create a chain reaction where others will also follow or donate to show their alert as well. A tried and tested Twitch Alert that your viewers respond to can be one of the most effective ways to make more money as a Twitch affiliate.
Twitch alerts are a great way for you to celebrate whenever you get a new follower or subscriber on your channel while you stream. Using animated alerts that are funny and stand out will keep your chat laughing and donating while watching your stream.
Our Twitch Alert Review Process
When browsing each graphic website to review the premium Twitch alerts on this list, we considered how they would fit with the branding of your stream, the quality of the alerts they create and whether they include sounds, how much the alerts cost, and if they will allow you to purchase diverse products for your account.
We also look at whether or not you can purchase a streamer package that will include the alerts with other products such as fun overlays, animations, and even sounds that will work well with your channel.
Best Animated Twitch Alerts
Here are our picks for the best animated Twitch alerts:
1. Own3D Twitch Alerts – Best Animated Alerts
Own3D takes pride in creating graphics and alerts that up the quality of a stream's channel. They have a collection of over 100 static and animate alerts that you can use to celebrate your new followers and subscribers. Many of their alerts come in multiple colors so that you can pick the one that best matches your branding.
The platform also offers animated Twitch overlays for your channel that will allow you to set up your channel in a way that will showcase the best features of your brand.
Own3D Platform Compatibility
Own3D alerts and overlays for your stream are compatible with Twitch, Mixer, YouTube Gaming, and Facebook Gaming. You can use them with Streamlabs, OBS studio, and StreamElements.
2. Nerd or Die Stream Alerts – Best Free Alert Maker
Nerd or Die has nearly 40 different styles of stream alerts that you can use on your channel. They have several different styles with animations, letting you find ones that work for your overall branding and community. You are able to customize the alerts to change their colors, translate them into a language other than English, add sounds, and keep your audience entertained.
You can also customize many of the notifications, adding sound effects that will play when your viewers reward you with subscriptions for your streaming. The platform also offers Twitch overlays that you can use for your streams. Each overlay has customizable settings if you purchase the source files, allowing you to adjust the settings and control how it will look for your chat.
Nerd or Die Platform Compatibility
Nerd or Die stream alerts and overlays are compatible with Twitch, Mixer, YouTube Gaming, and Facebook Gaming. Their alerts are compatible with OBS Studio, Streamlabs, and XSplit. They can be used with both Streamlabs and StreamElements.
Nerd or Die Free Notification Maker
Nerd or Die also has a free alert maker which allows you to create simple alerts with minor customizations. While they have a suggested price of $3 for the generator, you can get it for free.
3. Streamlabs – Best For Fast Set-up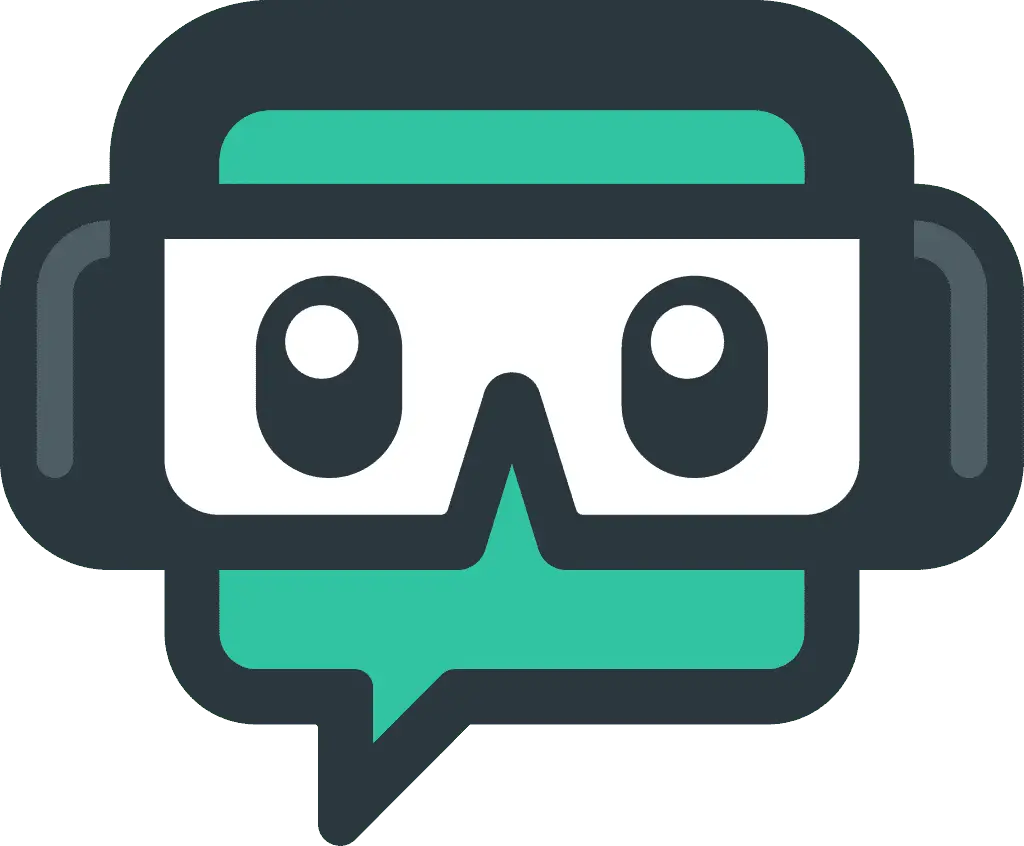 Not only does Streamlabs offer one of the widgets necessary to showcase your stream alerts, but you can also get alerts through their site. In fact, with Streamlabs Prime, you will have access to dozens of alert styles that you can change out from stream to stream to match your mood.
You can also customize special notifications for your channel mixes with sound effects. If your chat tips you, it will trigger an animation mixed with a sound alert that will play in your alert box. These notifications are a good way to thank your viewers for their support.
Streamlabs Platform Compatibility
Alerts and overlays on the Streamlabs website are compatible with Twitch, YouTube, Mixer, and Facebook. The widgets can also be used with several of the best streaming software and are integrated into their own, Streamlabs. 
4. Fiverr – Best Range of Sound Alerts
Fiverr is an online marketplace for freelance designers. You can search their database of creators to find an artist to create your own unique alerts for your channel. When commissioning work, it is a good idea to know what you want upfront. Give the designer clear instructions and make sure they include revisions in their pricing.
If you want custom graphics, Fiverr is a good place for streamers who are just starting out. Just remember that the quality of work you receive may vary depending on the amount you spend. Find someone whose art you already appreciate before contacting them.
5. Visuals by Impulse

Visuals by Impulse have seven alert packages that are professionally animated and look great on stream. The company has a good sense of what streamers appreciate and builds their graphics accordingly. Some packs on their site come in various colors, allowing you to get the product that looks best with your brand.
Visuals by Impulse Platform Compatibility
VBI's alerts are compatible with Twitch, Mixer, YouTube Gaming, Facebook Gaming, and several other platforms. They work with OBS Studio, Streamlabs, Lightstream, XSplit, and others. They are fully supported with Streamlabs. They can be used with Twitch and YouTube.
6. Ovrstream – Free Stream Alerts Trial
Ovrstream has over 30 sets of alerts on their page for streamers to download and use on their channels. They have several different styles, so you will be able to find a product that works best with your stream. Ovrstream allows streamers to try their graphics for free for 60 days before converting to a $4.99 per month subscription.
Ovrstream Platform Compatibility
Ovrsrteam alerts work with Twitch and YouTube Gaming. They can be integrated with Streamlabs.
Frequently Asked Questions
Where Do You Get Free Twitch Alerts?
The best place to find free Twitch alerts is to download designs from either Own3d or Nerd or Die. Both major stream graphics companies allow you to search through a library of free options ideal for new streamers.
What is a Twitch Alert?
A Twitch alert is a notification that pops onto your screen whenever a viewer subscribes, follows, donates, raids, or hosts a channel. They are set up by the streamer through their streaming software.
How Do I Set Up Twitch Alerts?
Depending on your streaming software, the process will vary. You will need to upload the image or animated file, then select what will make it pop up on your screen. You can also determine specific actions (such as a monetary value) for a stream alert to be used as well as add sound alerts to play alongside the animation.
How Do You Notify Followers on Twitch?
The act of showing notifications for followers on Twitch is called a Twitch alert. You can set these up through broadcasting software such as Streamlabs.