Custom emotes on Twitch are always a good way to show your subscribers that you appreciate their support and that you want to grow your community. Chibi designs are very popular on Twitch, especially since they can be designed around your personal style and look easily enough.
Custom Chibi Emotes for Twitch Streamers
Fiverr is a great marketplace for Twitch streamers to look for emotes and other graphics for their channels. There are many freelance designers with a variety of styles and prices, so you are likely to find something you love within your budget.
When looking for emote artists for Twitch, you want to make sure that they completely understand your specific style. Reach out to them ahead of time and ensure that they offer your revisions on their initial design.
Best Chibi Emote Designers on Fiverr
Here are 7 of the best chibi designers that we found on Fiverr to make your search a little bit easier:
Narcissusart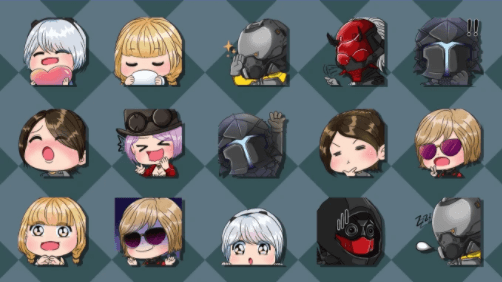 With 6+ years of design experience, Narcissusart has been a designer on Fiverr since April 2018. The designer has over 100 positive reviews and a very high rating on the platform.
Knowledge about Twitch emotes and a broad understanding of anime culture will help ensure that you will be able to get emotes that match the rest of your branding and appeal to your viewers.
Cyanzanstudio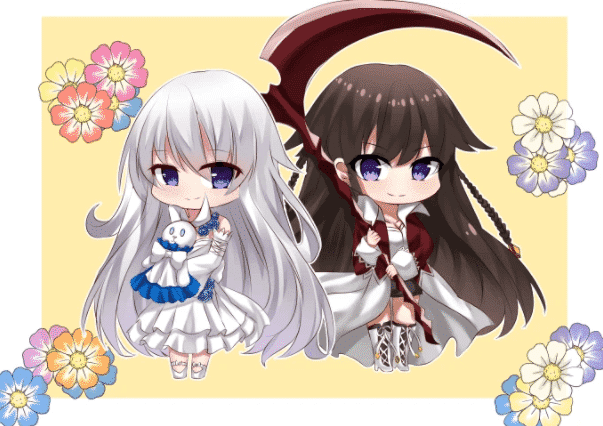 This studio that is based in Indonesia has fulfilled over 500 orders on Fiverr and still maintains a high rating. Cyanzan Studio understands the finer details of the chibi-style characters and may be able to not only fulfill your emote orders but create other graphics such as your Twitch panels in the same style.
The studio promises that they can deliver in drawing chibi-style of whatever you want, whether it be based on a photo of you, your pet, or another character. You will need to message them before setting up the order.
Jellofish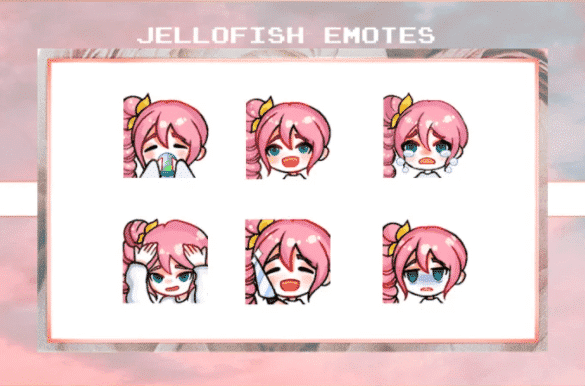 Jellofish understands the importance of Twitch emotes within streaming communities. They have a full understanding of the ToS surrounding the emotes and which sizes you will need.
The designer has created several sets of emotes that look well branded and fit with each other perfectly. They can create a chibi character based on you with several different expressions or accessories that will fit your style.
Ceraillustrates
This designer from Australia has been creating emotes for over 4 years. While they are new on Fiverr, you can see from ceraillustrates's portfolio that they have a lot of talent when it comes to creating chibi graphics.
Currently, the designer is offering two different packages. One for single emotes, and another for several emotes, where you can save money if purchasing in bulk.
Winterpopurin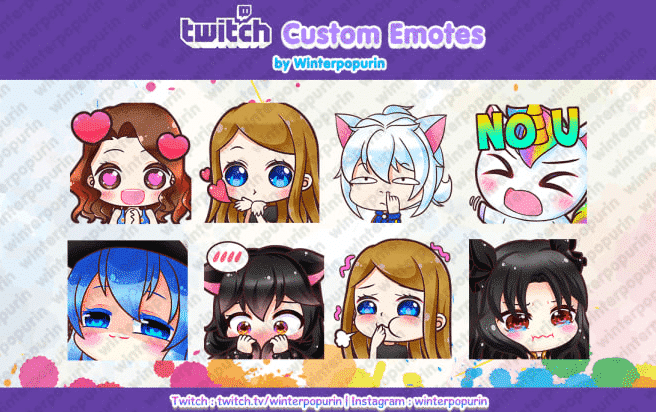 Winterpopurin is experienced in creating emotes and badges for Twitch, YouTube, Facebook, and Discord. Their portfolio on Fiverr shows several sets that they have created for channels in the past so that you can see their quality.
The designer has experience in creating chibi designs that show boys, girls, pets, animals, and more. You can give them the specifications you want and be sure that you get a product that will appeal to your audience.
Autopowerwindow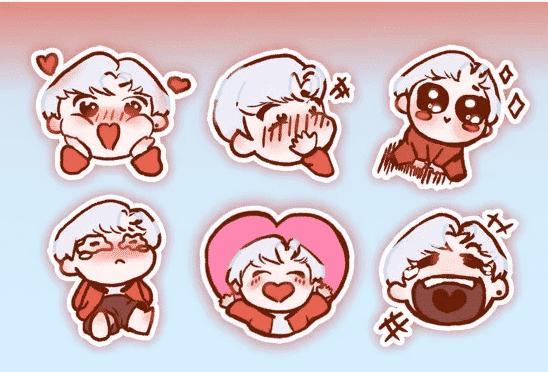 These cute emotes look as though they were hand-drawn. Autopowerwindow creates emotes by creating sketches and coloring them in. While they are relatively new on Fiverr, you can see from their portfolio that they have a good grasp on the niche and can create cute chibi designs.
When reaching out to autopowerwindow, you will need to give them clear details of what you want on your Twitch emote. This may include sending color swatches, images of yourself, or links to similar examples that you want them to emulate.
Yoselinms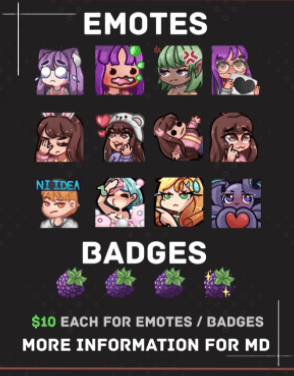 Yoselinms is a new designer on Fiverr but has a unique style to their chibi emotes. They will send you all the sizes you need to meet the Twitch emote size requirements and promises to do their best on your designs.
Chibi Emote Popularity
Chibi emotes are very popular on Twitch and creating unique ones that have general use will allow your viewers to post them on other channels within context. If you go the chibi emote route, it is a good idea to use the same designer for a few different emotes for continuity.
Other Chibi Graphics for Twitch
Many designers are willing to work on other chibi designs for your Twitch channel. In addition to emotes, you may also be able to purchase batches, panels, Twitch channel point icons, alerts, and overlays.
Conclusion
If you are looking for custom chibi emotes, then Fiverr is really the best option to meet your needs. The designers are affordable and are often willing to work on multiple projects over time to keep yourself on brand.