Known for playing World of Warcraft, Asmongold is one of the most popular content creators on Twitch. He rapidly grew in popularity when WoW Classic was released in 2019. He is not shy about being himself or telling people what he thinks about events happening both on and off the platform.
Asmongold's PC Setup and Gear
Here is a list of Asmongold's PC setup and Gear: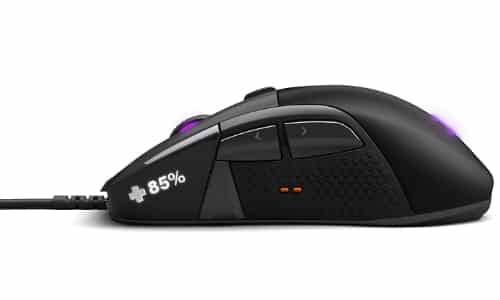 Asmongold's Mouse – SteelSeries Rival 700
Asmongold uses the SteelSeries Rival 700, a mouse that is designed for MMO players. With three side buttons that allow the gamer to customize in-game options, you can move the map more efficiently. The TrueMove3 optical sensor allows for pinpoint accuracy giving you the precision you need to own your opponents. The mechanical switches are durable, allowing 60 million clicks.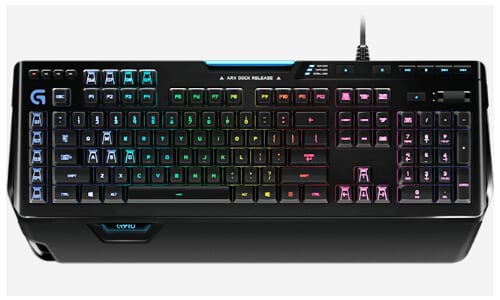 Asmongold's Keyboard – Logitech G910 Orion Spectrum
Asmongold uses the Logitech G910 Orion Spectrum mechanical gaming board. It was designed with gamers in mind. It has dedicated media control, a game mode button, and comes with a detachable palm rest to help you stay comfortable during long hours of gaming. Durable to 70 million keystrokes, you can customize both your hotkeys and the colors they will display. You can even create different pallets for different games or events to help you visually stay on track.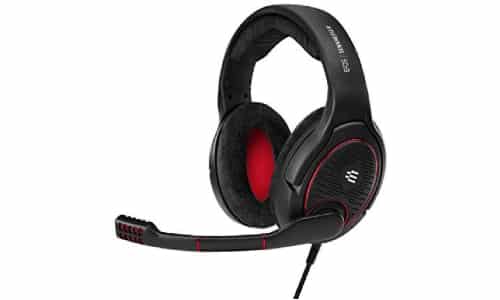 Asmongold's Headset – Sennheiser Game One
Asmongold uses the Sennheiser Game One headset while streaming on Twitch. This headset comes with superior sound that allows you to hear everything that is going on in the game around you. Everything sounds both natural and spatial so that you can naturally react to the game, increasing your performance. It is compatible with several different consoles as well as both Mac and PCs.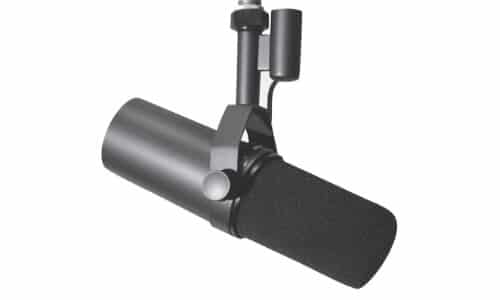 Asmongold's Microphone – Shure SM7B
Asmongold's voice is picked up with the Shure SM7B cardioid dynamic microphone. The mic is used by many of the top streamers as well as by thousands of other streamers on Twitch and YouTube. It has a pop filter that eliminated many backgrounds and breathing sounds, a bass roll-off, and improved rejection of electromagnetic humming. It uses yoke mounting with a captive stand that gives you full control of how it is positioned in front of you. Some of the features include the following:
Design and build quality – the SM7B is constructed of metal and both heavy and durable. The company designed it to last for years, making it a timeless piece in any studio.
EQ Frequencies – you can manually change the frequencies to meet your specific needs and to produce crisp sound for your audience.
2 Windscreens – you will receive two different styles of windscreens. Try both and use the one that fits your style best.
Learn more with our full review: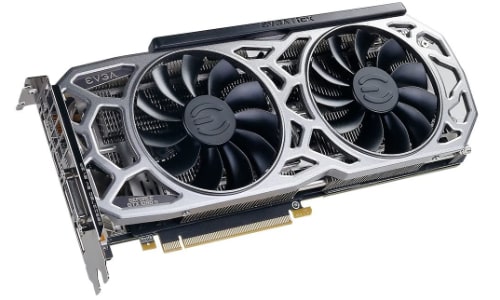 Asmongold's GPU – EVGA GeForce GTX 1080 Ti
Asmongold uses the EVGA GeForce GTX 1080 Ti for his graphics card. This card was created with a fin design that optimizes airflow as well as a GPU fan that is determined by the device's temperature. This advanced cooling allows you to overclock whenever necessary, giving you an advantage in the game. Each of the nine sensors can be controlled in real-time, giving you a broad range of options.
Asmongold's RAM – HyperX Kingston Technology Impact 32GB
Asmongold uses the HyperX Kingston Technology Impact 32GB, an easy-to-install PC memory component. It comes with standard DDR4 1.2V that uses very little power while still providing high performance. Paired with Intel's newest technology, you can overclock your system without having to adjust BIOS settings.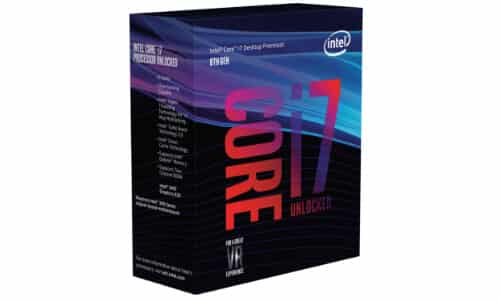 Asmongold's CPU – Intel Core i7-8700K
Asmongold uses an Intel Core i7-8700K Desktop Processor. It has 6 cores and 12 threads and is compatible with motherboards that are based on the Intel 300 Series Chipsets. It offers great performance as the 8700K is unlocked, allowing you to overclock and have far better performance while you game.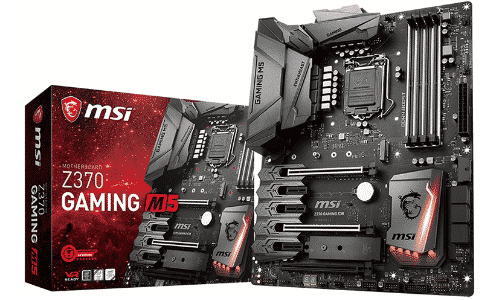 Asmongold's Motherboard – MSI Enthusiast Z370 M5
Asmongold uses the MSI Enthusiast Z370 Gaming M5 motherboard. It comes with an LGA 1151 CPU socket, 64 GB of storage, and 4 available memory slots. The motherboard supports the 8th Generation Intel Core, Pentium, and Celeron Processors. It has 4 DDR$ memory slots and supports 2-Way NVIDIA SLI.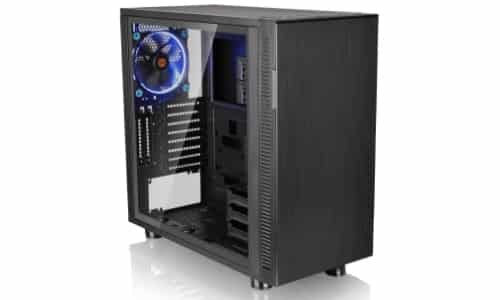 Asmongold's Case – Thermaltake Suppressor F31
Asmongold uses the Thermaltake Suppressor F31 for his case. It comes in both a solid edition and a tempered glass edition that allows you to see the components inside. This case can support AIO liquid cooling and comes with a 3 year warranty. It has great ventilation with both a front and a rear fan working overtime to keep everything cool.
Asmongold's Webcam – Sony A3 III
Asmongold uses the Sony A3 III to stream on Twitch. This mirrorless camera allows you to manually change your lens between shots (or video clips) and gives optimal video quality while filming. It comes with 2160p video capture resolution. You can manually change several settings for the clearest picture ever before you have to look at software filters, etc. If you also take images for Instagram or other social accounts, you can use this for the same purposes.
Other Streamer's Equipment and Gear