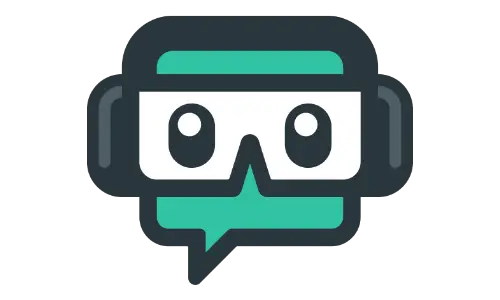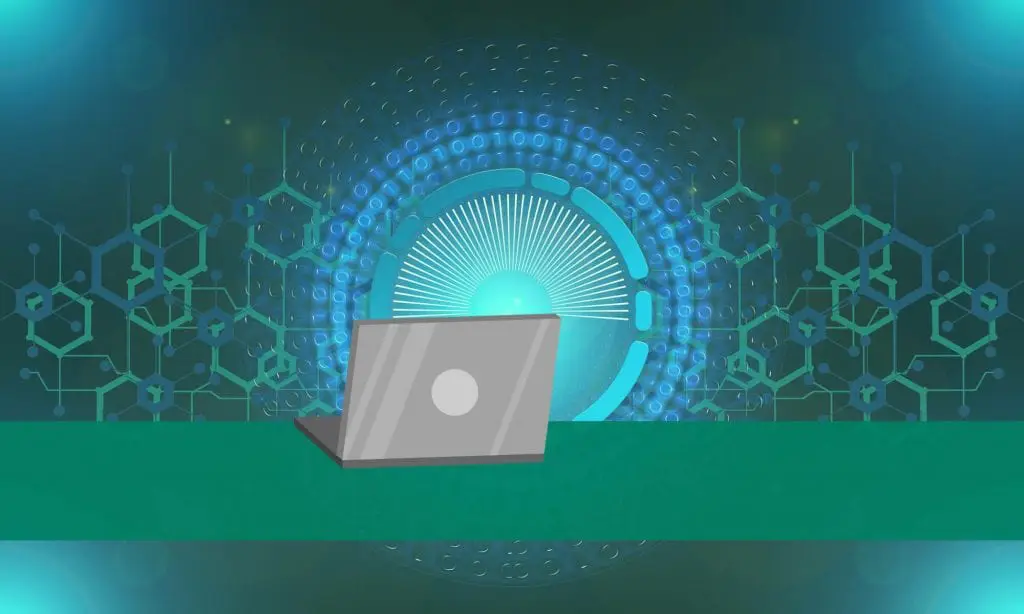 Every streamer will have their own journey. Each will need to decide where they will stream, plan out their content, and find a way to reach their target audience. These guides will help you sort out the software, chatbots, and plugins you'll need to begin.
There are several streaming platforms and each has their benefits and difficulties. While Twitch is the largest and has the most viewtime, it is also very saturated. Facebook and YouTube have fewer streamers.
Choose a streaming software that meets your needs and is easy enough to use. Add the chatbots and extensions you need to engage with your viewers and keep them continually coming back for more.
Recent Guides for Applications
Helpful Tools