1. Prime Sub and Loot Reminder Extension
Our first tip is to utilize the Prime Sub and Loot Reminder Extension. This extension has been designed to notify viewers when they have a Twitch Prime sub available. Viewers without Prime will see a crown icon that describes how Twitch Prime works.
Relatively few streamers actually use this extension. Many viewers often forget that they have Twitch Prime and are more likely to sub to you if they remember. As you earn the same amount from a regular sub and from a Twitch Prime sub, this is an easy way to get a few extra subs per month.
2. Play a New Game on Twitch
Viewers will tune in to see how a new game is played. When utilizing the new game tip, try to look for games with medium hype. These games will have a lot of viewer engagement, but reasonable competition.
Games with larger hype will have more competition, but you can still make it work if you have a solid strategy. Try one of the following:
Choose to play a specialized character. If you have the ability to play an unusual type of character, some people will log on to watch.
Focus on getting to the end game content. Many gamers want to see what happens at the end of the game. If you are one of the first to make it, your chances of having a following will be higher.
Play a lot of hours at a time. This will draw in several people who will continually build as a stream goes on. If you can, try to schedule a 24-hour marathon at the game's launch.
These three strategies will set you apart from the majority of your competition. If your content is good, it will generate subs.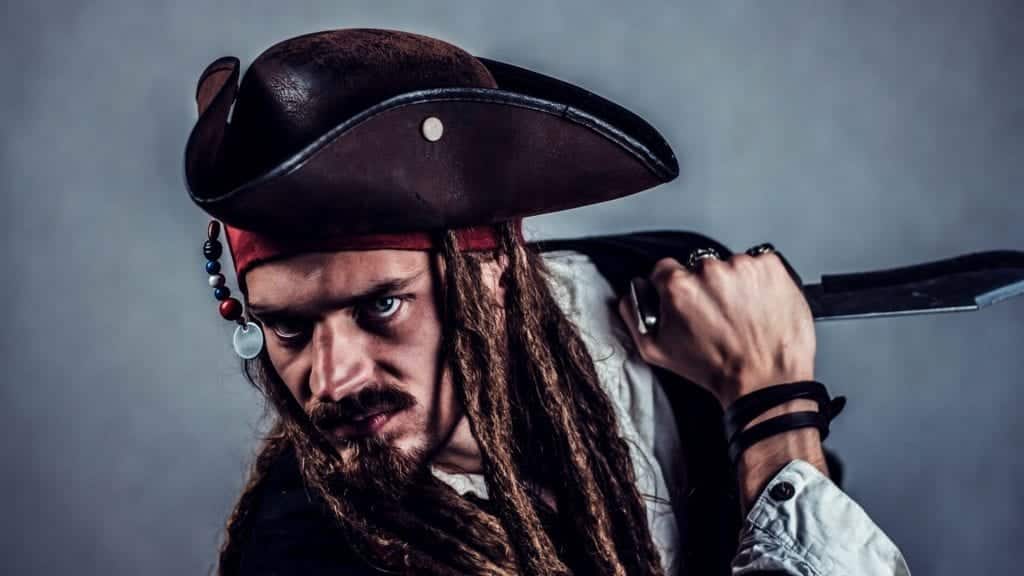 3. Cosplay for Twitch Subs
Going the extra mile on your stream will generate interest in your channel. If you dress like a character in the game you're playing or as your favorite Marvel character, people are likely to take notice.
Try having the assembly of your cosplay as a part of your content. This may pull in viewers with different interests who may subscribe to your channel. Cosplay communities recognize the extra expense in cosplay and will often subscribe because they enjoy it.
Talk about what you are cosplaying and invite questions. Mention fun facts about your character, how you designed your costume, and what things you wish you could improve. Play games in the same genre as what you are cosplaying as.
For more information, read our post, Beginner's Guide to Cosplay on Twitch.
5. Have Twitch Sub Benefits in Your Profile
Make it clear to your viewers what they will get for subscribing to your channel in your profile. List all the built-in benefits from Twitch (such as emotes and no ads) and all your personal benefits ( such as special Discord channels or a discount on merchandise).
Be sure to also leave a thank you note in your profile for their support to your stream. You can also add what the funds will be used toward, even if it is primarily for your rent and grocery bill.
6. Host a Twitch Subathon / Sub Goals
Host a Subathon to generate subs. Have clearly defined prices or incentives throughout the stream. Make the goals achievable. If you only have a few current subs, the make sure to keep each milestone a reasonable number and lower. Likewise, if you are already a popular streamer, each goal should be higher.
You can also add a stream label onto your screen at all times is a specific sub-goal in mind. Read How to Add Stream Labels in Streamlabs OBS for more information.
Conclusion
Remember to always be grateful to those who support your stream. Most viewers are turned off by streamers who think that they are owed something. Being truly grateful will encourage more donations overall.